Current Estate Sale
Naperville Traders
---
Downtown Naperville
---
Gorgeous McMansion
---
Uber High-End Sale
---
Fabulous Ethan Allen Furniture
---
& Décor Throughout
---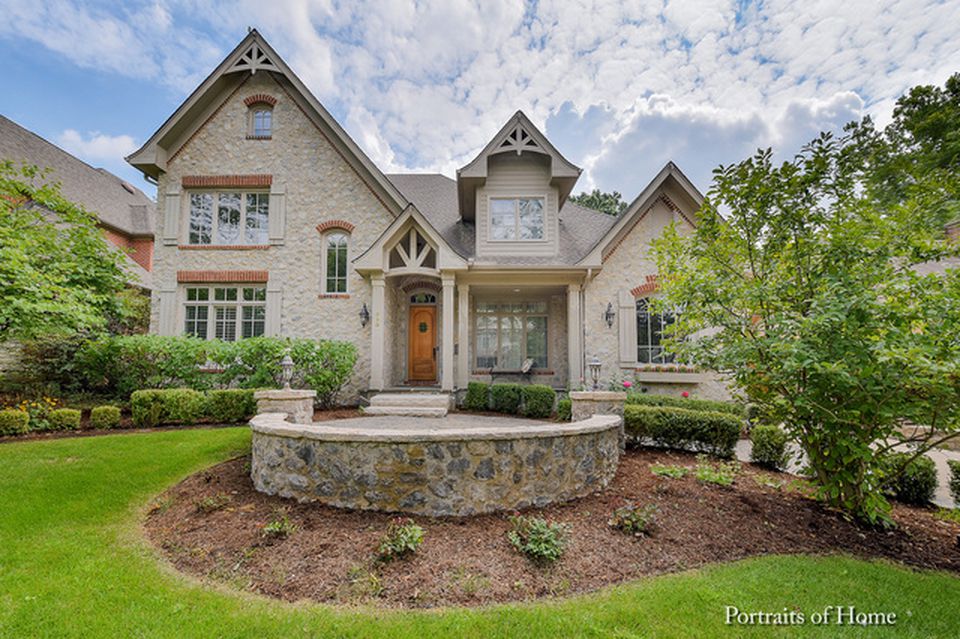 ---
---
820 Wellner Rd
---
Naperville, IL 60563
---
Hello Everyone!
We've been off all week and didn't get a chance to thank those of you who came out to our Knoch Knolls sale on March 10-11th. What a wonderful sale chock full of beautiful items and record crowds! We couldn't have done it without you dear folks.
This weekend's sale near Downtown Naperville has a terrific inventory of quality, high-end merchandise to choose – you'll want everything! Here's a sneak preview of some of the items we're selling, with more to be added as we continue to discover:
Awesome Dinette Set made by Ethan Allen, featuring a round table with leaves and six chairs (2 upholstered, 4 wooden)
Stylish Kitchenware with some hard to find pieces

Jewelry by Tiffany including: 18K Gold Necklace

Bar Stools

Microwave Oven in Stainless Steel

Very Cute Porcelain Pieces

Gorgeous Iron Porch Bench

Pots & Pans, Spices, Toaster Oven

KitchenAid Mixer, KitchenAid Blender, Breville Ice Cream Maker

High-End Cappuccino Maker
Bose Wave Radio with CD and iPhone/iPod Adapter

Great Room has Sensational Ethan Allen Furniture – Leather Tufted Large Sofa & Two Occasional Chairs, Fantastic Rug, Cocktail Table
Sofa Table with Two Unique Benches Tucked Beneath

Beautiful Queen Size Bed, Upholstered Headboard, Dresser Chest, Lamps

Ethan Allen Credenza, Two Occasional Chairs, Window Seat full of Great Pillows

Dining Room Set by Ethan Allen – Two Upholstered Table Chairs and Three Wooden. Exceptional Condition.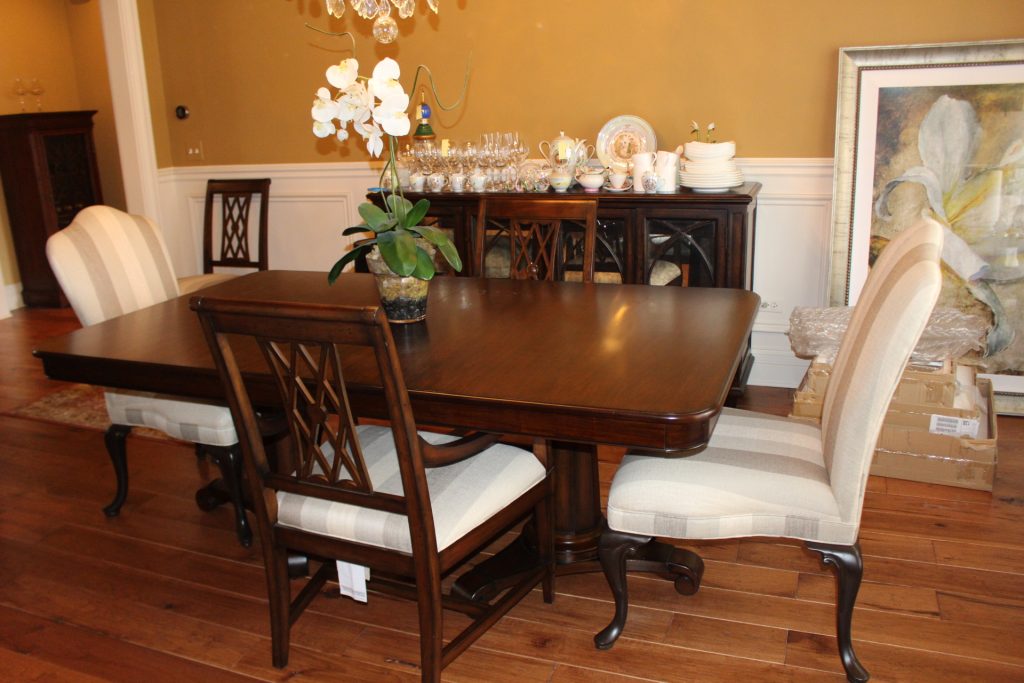 Large and Well Crafted Lit Curio Cabinet, With Great Lines

Ethan Allen Wine Chest with glass doors and Wine

Tea Set

Lower Level has Charming Bedroom with like new King Size Serta Motion-Bed with Recliners and Massagers Built In (homeowner paid $5500 for mattress alone!)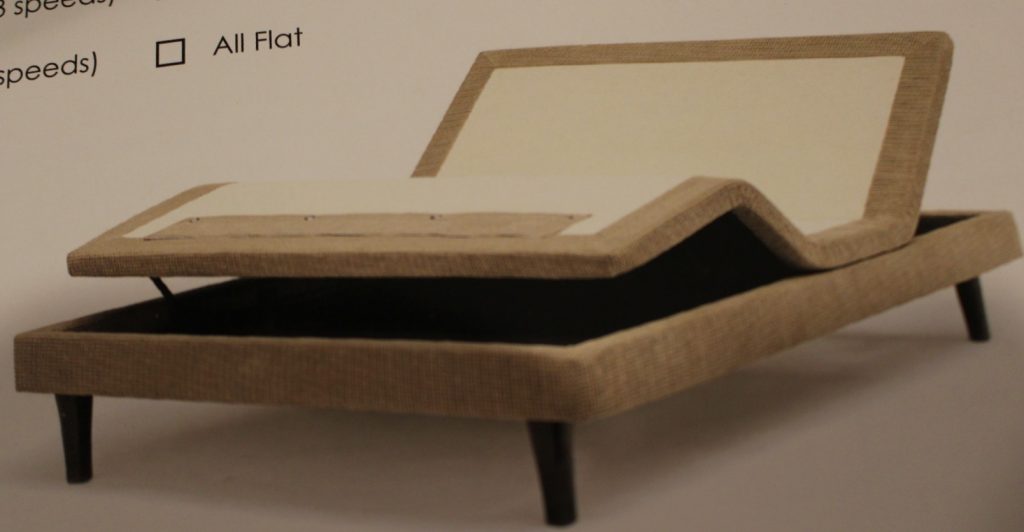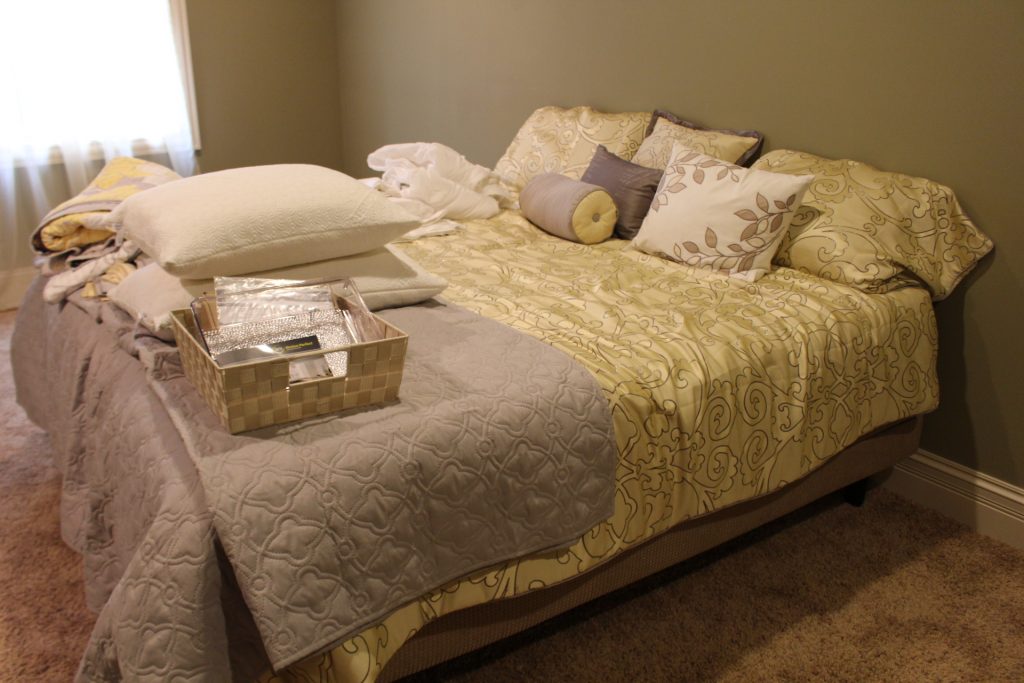 Brand new pair of Kohler Kitchen Faucets with Boxes

3 Brand New Swarovski Crystal Wall Lamps

Dyson Vacuum Cleaners, Hand Held Clothes Steamer

Paradigm Cinema 100 Home Theater System with Subwoofer and Sony 2800ES AV Receiver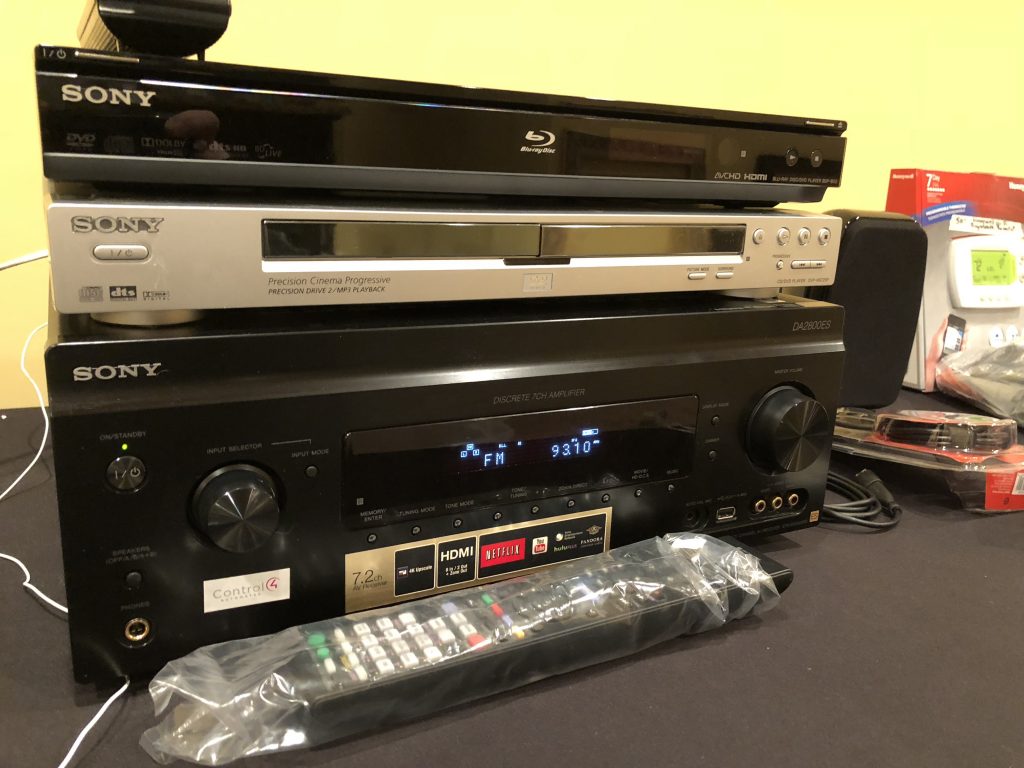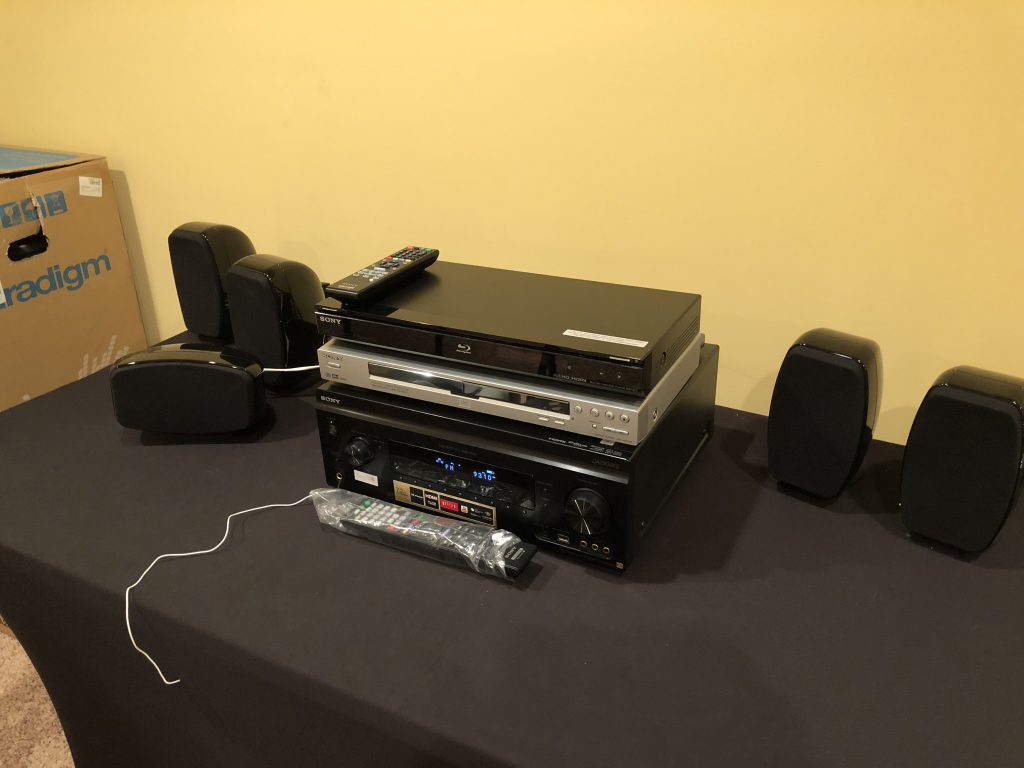 Tools some Brand New: Cordless Drills, 2 Dremel Tools and Accessories, New Tools Bags and Tool Boxes

Like New Honda Snowblower Model HS720AA $699.00 New
Werner Multi-function Ladder, Ryobi Cordless Blower

Amazing Bedding, Custom Draperies

Bar Stools

Cow Hide Rug, Stunning Ethan Allen Rugs, Tons of Décor, Lamps, Accessories All in Mint Condition

Exercise Equipment includes a Precor S3.23 Home Gym, Precor Energy Series Elliptical and a Like New Nordic-Track X9iTreadmill with iFit Internet Training, and streaming audio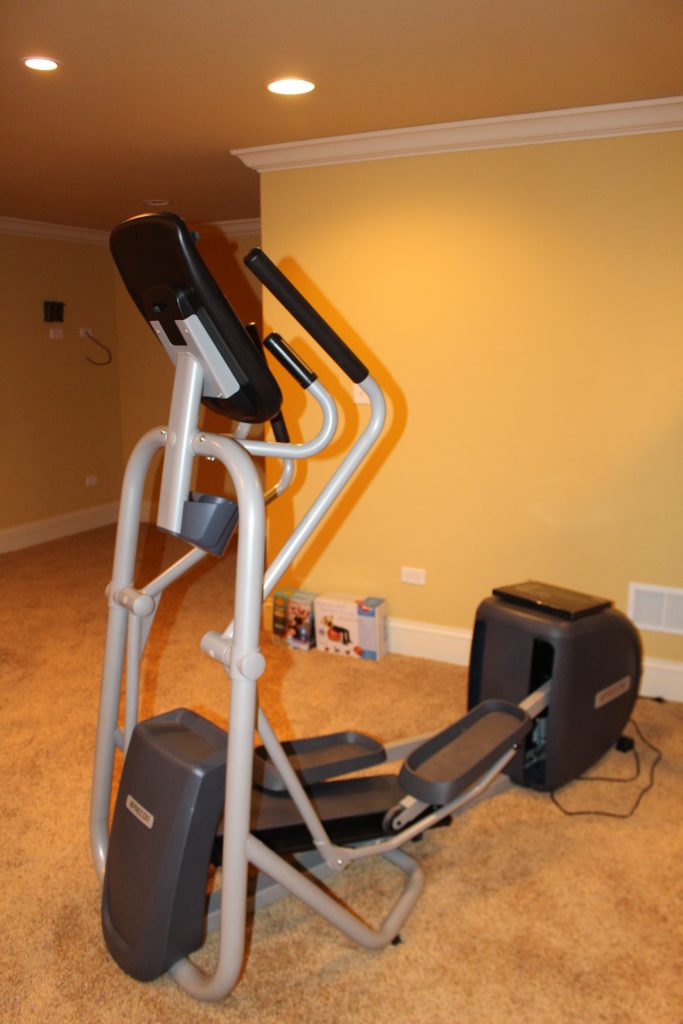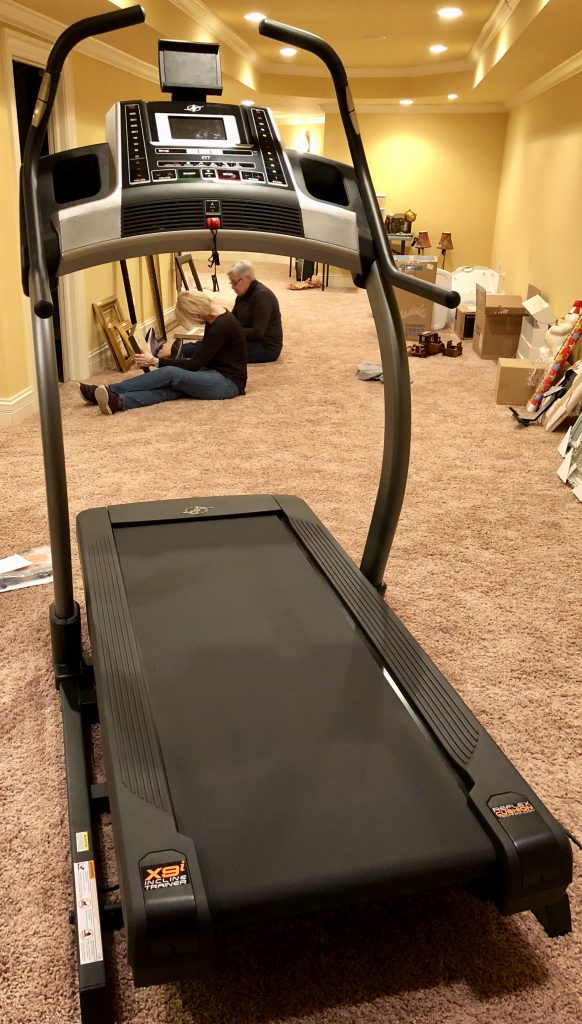 High-End Designer Ladies Clothing, Shoes and Purses

Sony 48″ Bravia LCD HDTV, Sony Blu Ray, Sony DVD player and Philips DVD player.

Sonos System

Kincade paintings and other Framed Art in abundance

Barware, Wine Cabinet, Wine Aerator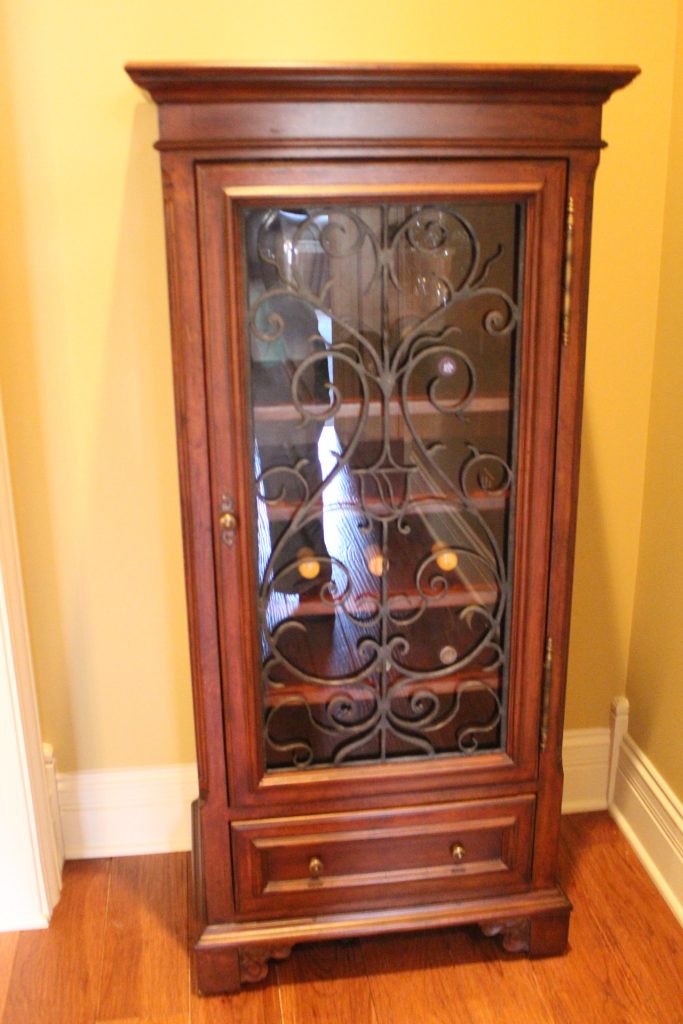 P.S. Bring Booties or Socks – You'll need to Remove your Shoes for this Sale.
Let's get right to the photos – these are preliminary and we will be adding more, so stay tuned!
---
We know you have an incredible array of places to shop and we thank you in advance for sharing some of your hard-earned $$ and time with us. If you know someone who might benefit from our services, please do give them our contact information and we'll take it from there. We love what we do, and it shows!
---
One area we are focusing on in the New Year is our first day pricing, you will see lower prices, so you don't have to wait till the second day for a great deal. We are also going to introduce "Buy It Now" for only certain specific items that will be identified with BIN pricing prior to sales to maximize your purchasing power. In addition later this year we will be looking at a combination of Online and On-Premise Estate Sales as well. We want to offer our customers as many choices to purchase items as we can.
---
We're green, doing our part to save items from landfills, assisting our clients with a smart way to liquidate their estates and get a decent return on their investments, offering our customers and collectors a bargain, our dealers a reasonable way to stock their inventory, and allowing us to stay in business. Our customers are worth the extra effort!

---
Visit our eBay Store
Barb & Steve
Naperville TRADERS Estate Sales
630-306-5526 B's cell or text
630-306-0061 S's cell or text
estatesales@napervilletraders.com
---
(Reminder, we accept Cash and Credit Cards. Due to a recent incidents,
we do not accept Checks.
We accept all major credit cards and We NEVER charge a Fee on Credit.
We accept Visa, MasterCard, Discover, American Express as well as
Debit cards/Gift Cards, ApplePay/Android Pay
---
Please take a look at the following gallery and clIck on photo to enlarge
Click on arrow to view next or previous photo.