Naperville Traders
Professional Estate Sales
& Consignment Sales
1660 White Pines Ct. Naperville, IL
Saturday 4/21-Sunday 4/22
9AM – 3PM and 10AM – 2PM
Who we are and what we do!
Naperville Traders Estate Sales has provided Professional Estate Sales and Services in the Naperville, DuPage, Will, Kane, Grundy as well as Cook and Lake County for over 17 years and the need for seasoned estate sale pro that know what they are doing is greater than ever.
We strive to bring our customers a variety of interesting sales so there is always something for everyone in an organized and Shop Friendly and People Friendly approach. Naperville Traders Estate Sales offer our clients a valuable and trustworthy service that gets the job done.
The anatomy of an estate sale has changed over the past several years in the Chicago area. Typically when someone hears the words "Estate Sale" they assume someone has passed away, but this is not usually the case.
The Baby Boomers are now in their mid sixties and retiring.  In addition, their parents' generation is looking to downsize, move into a senior/independent living complex, assisted living or an apartment, so you have two generations looking for estate sale services at the same time
Early bird gets the worm
Savvy shoppers will often arrive early to insure that they are one of the first allowed into the home.
Estate Sale Hours
Our hours will vary but typically we are open
9:00 AM – 3:00 PM
on the First and Second Day 10:00 AM – 2:00 PM
on the Last Day of Sale
First come first served
We will leave a sign-up list at the front entrance typically the night before the sale or someone may start a sign-up list on a clipboard to show the order that people arrive, and we will honor this list.
Weather
There is a possibility that you may need to wait outdoors in inclement weather, so please dress accordingly!
Their home is your home
We also ask that you treat our customer's home with the same courtesy you would your own home. Because there are typically a large number of breakable items on display at our sales, children need to be closely supervised, and for safety reasons we cannot allow strollers into our estate sales.
Beautiful staging
Unlike other sales that you have been to, we put in extra effort to make sure items are displayed with good lighting in a shop-friendly environment.
Amazing staff
Our staff will cheerfully try to answer any of your questions, and they also will have an order book with them so they can start writing up your purchases immediately to avoid a long wait at check out.
All sales are final
All merchandise is sold "As Is" so it is important to really inspect your items before you buy, and we will not give refunds. Please plug in and test the items before you purchase them to make sure they are in working condition.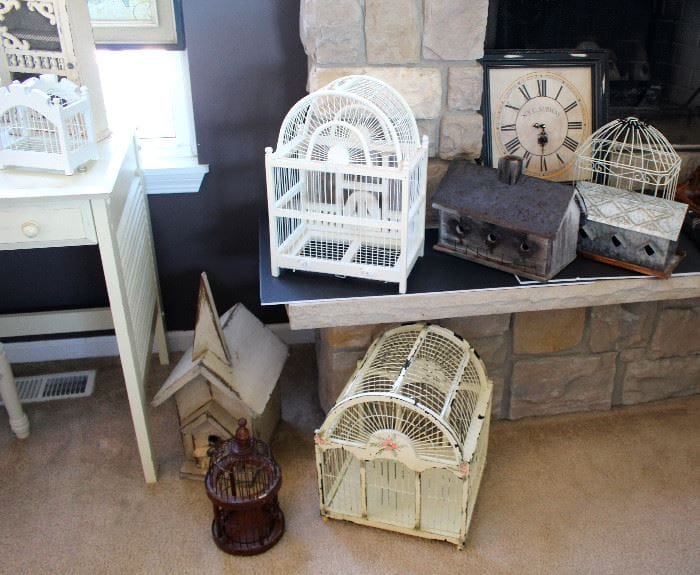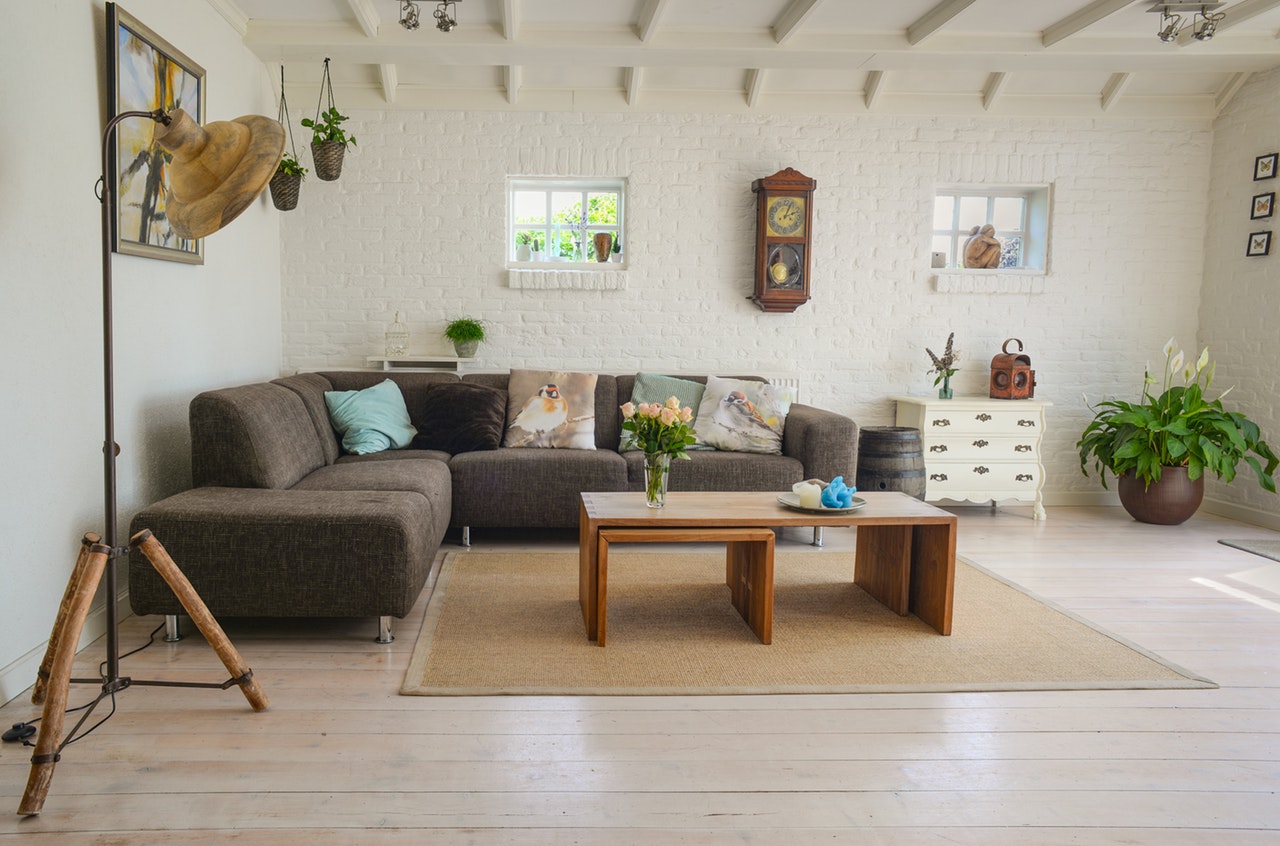 Loyal Following
We have a loyal following of over 5,500+ customers on our email list that look forward to attending our next sale.
Full liquidation
We offer the full liquidation of an estate, including automobiles, boats or camping vehicles. We are fully qualified to interact with realtors, attorneys, executors or the Court.
Post-sale Charity or Clean-out
We can recommend additional services for the removal and disposal of leftover items to a charity of choice and/or a liquidation services.  We have no affiliation with any specific Charity or Clean-Out Service.
Post-sale Internet or eBay consignments
We have a very active eBay Store as well as other venues to sell items post sale through our Online Consignment Page or take items to other estate sales for additional exposure.
Service Areas
We offer
professional estate sales and services
 in the following areas:
Dupage including: Naperville, Wheaton, Aurora, Downers Grove, Hinsdale, Oak Brook, Glen Ellyn
Will including: Bolingbook, Plainfield, Oswego
Kane including:  St Charles, Geneva,
Grundy
Cook including: North Shore Suburbs and Chicago's Gold Coast
Lake: Arlington Heights, Barrington, Barrington Hills,
It's heartwarming to see how well a company can be run when you have two people at the top who are so professional, so honest, so caring and who just seem to absolutely love what they do.
You are a great company and I have many beautiful things l would not have but for you great people luv to you folks.
Dear Barb & Steve,
Bob and I have the deepest respect for you both, for your company, for your lovely daughters, for your entire crew.   The experience we just went through with you was truly one of the best.
We were impressed from start to finish!  You were true to your words of expectation from our first meeting.   We thought it would all be too good to be true but you were completely spot on!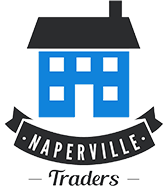 Join our community of over 5,500 raving fans!
Stay updated on where our next sale is and so much more.
Signup For Our Newsletter