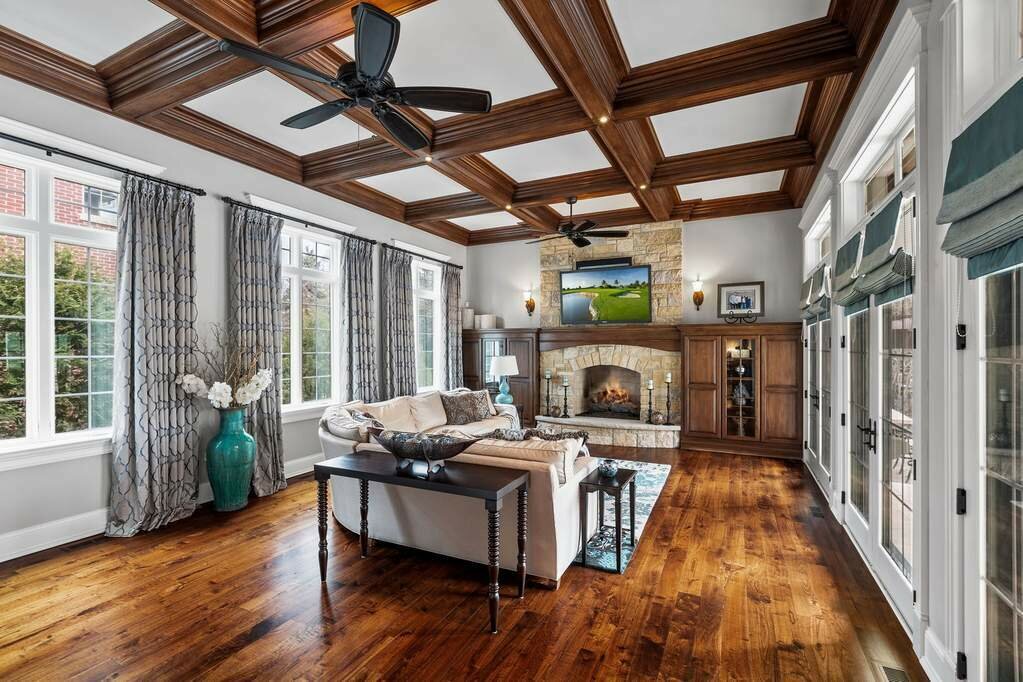 Who we are and what we do! Naperville Traders Estate Sales has provided Professional Estate Sales and Services in the Naperville, DuPage, Will, Kane, Grundy as well as Cook and Lake County for over 23 years and the need for a seasoned estate sale professional has never been greater. Our Team are experienced at Staging, Display, Merchandising, Organization, Research and Pricing.  
We strive to bring our customers a variety of interesting sales so there is always something for everyone in an Organized, Shop Friendly and People Friendly approach. Naperville Traders Estate Sales offer our clients a valuable and trustworthy service that gets the job done. Our sales are like going to a Boutique or Specialty Store and we price every item in the home.
The anatomy of an estate sale has evolved over the past several years in the Chicago area. Typically when someone hears the words "Estate Sale" they assume someone has passed away, but this is not usually the case. Many individuals are simply Moving, Downsizing, Relocating to other States primarily in the South East, South West or West. They are not taking their belongings with them when they do move.  We have seen a 60% increase in Estate Sales in the Chicago area in the last few years due to COVID, Weather, Taxes and Home Prices surging.
The Baby Boomers are now in their mid to late sixties and retiring.  In addition, their parents' generation are looking to move into a senior/independent living complex, assisted living or passing, so you have two generations looking for estate sale services at the same time.  Also the Millennials have started Families and are looking to furnish their homes in the Suburbs as well as the City of Chicago.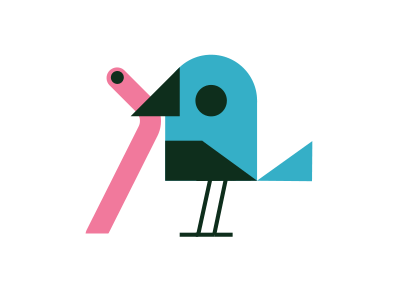 Early Bird Gets the Worm
Savvy Estate Sale shoppers will often arrive early to sign the Sign-Up List so they can enter the home before other Estate Sale Shoppers.  Online Estate Sale Customers are ready to submit their purchase requests right at 9:00 AM on the First Day of the Online Estate Sale.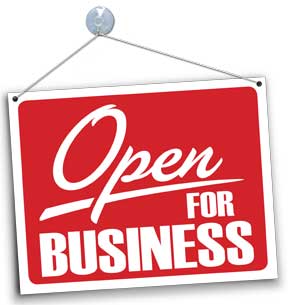 Estate Sale Hours
.  Our hours will vary for In-Person Sales and Online Estate Sales.  In-Person Sales will Start Friday or Saturday at 9:00 AM -3:00 PM and Sunday's from 10:00 AM – 2:00 PM  Online Estate Sales will be 9:00 AM – 5:00 PM Thursday – Sunday. Pick-Up Days are usually Sunday and Monday or we can arrange delivery, shipping or bring items to another location.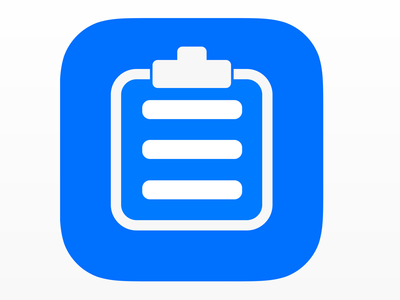 First come first served
We are continuing to do both In-Person and Online Estate Sales depending on the Home, Location, Gated or Restrictive Neighborhoods that don't allow Estate Sales or when determined by Naperville Traders or our Estate Sale Client. In either case, it is always recommended to arrive early to our Estate Sale Location or Online.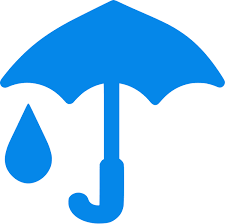 Weather
All our In-Person Estate Sales are conducted Rain or Shine, Online Estate Sales are not hindered by the Weather such as Snow or Rain.  You shop from your Phone, iPad or computer.  It's fun, safe and you get the opportunity to see prices, descriptions, dimensions and Photos of the items without waiting in lines, wearing masks and Social Distancing in a house full of strangers.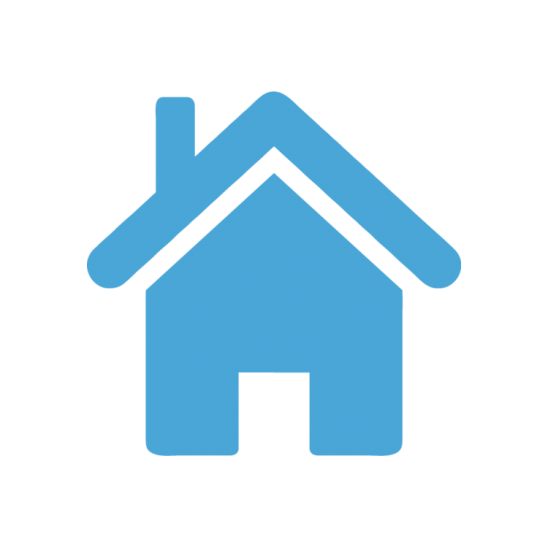 Their home is your home
We also ask that you treat our customer's home with the same courtesy you would your own home. Because there are typically a large number of breakable items on display at our sales, children need to be closely supervised, and for safety reasons we cannot allow strollers into our estate sales.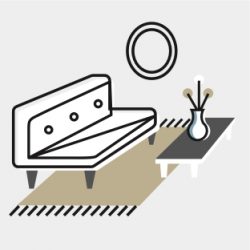 Beautiful Photos
We stress great photography for both In-Person and Online Estate Sales.  We take several  photos of an item from all angles to give you the best image possible, along with detailed descriptions and dimensions to give you both perspective and  scale for Online Sales.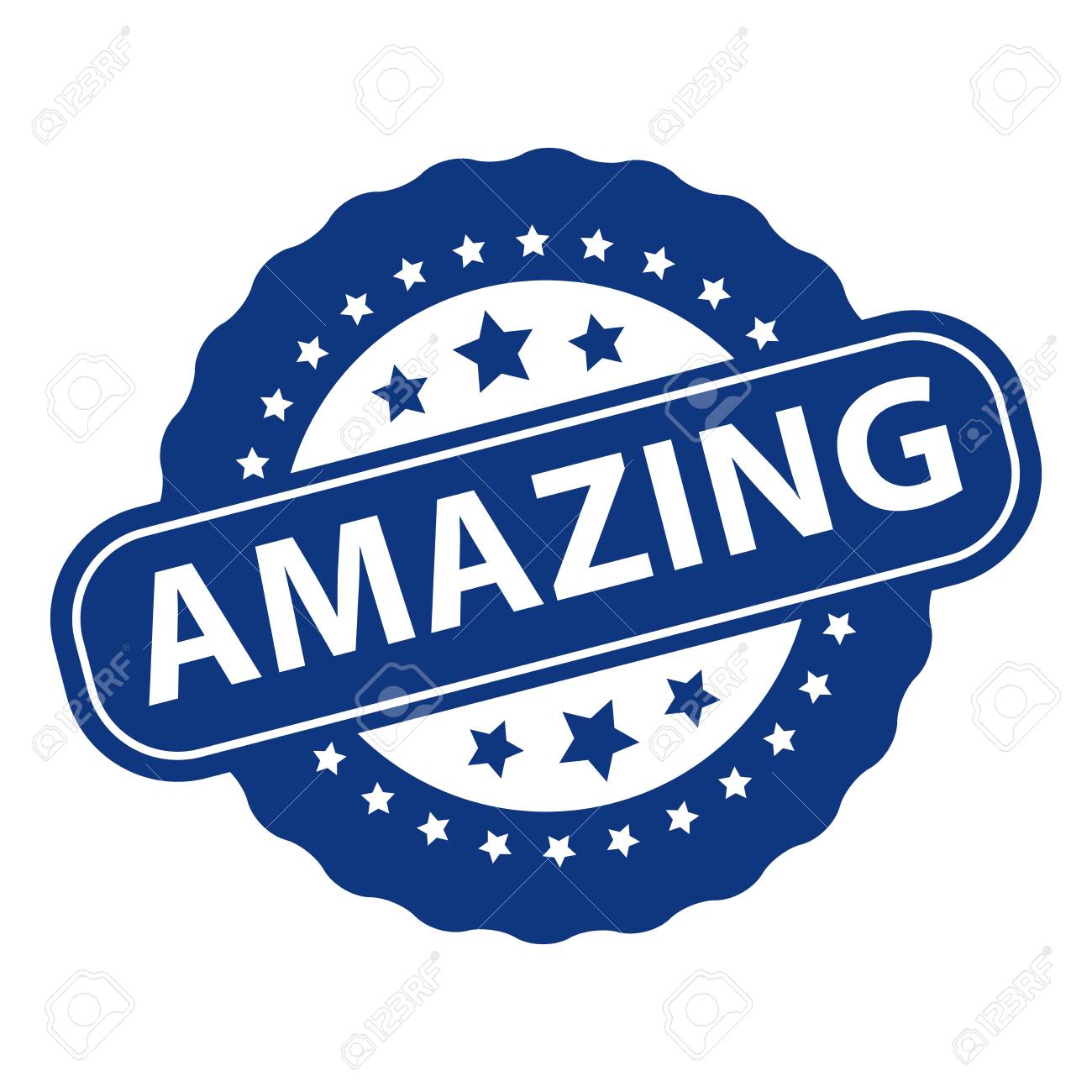 Amazing staff
Our staff is dedicated to providing the best experience at our In-Person Estate Sales as well with Curbside Pick-up, for our Online Estate Sales, assisting with loading your purchases and answer any of your questions.  If you have interest in any items still available at Pick-Up we can  bring items to you.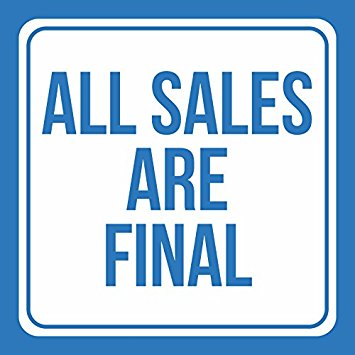 All Sales are Final
However, we understand if an item does not meet your expectations.  We can give you credit toward another item or provide a full or partial refund.  We try to test all items, we also will mention  any issues or flaws we see.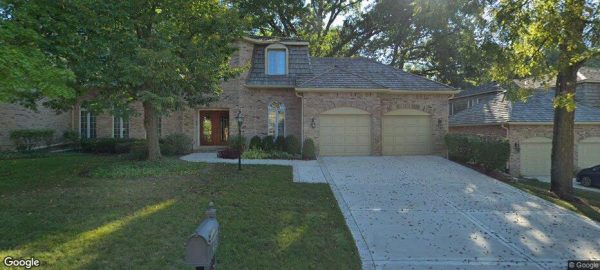 Naperville Traders
Presents
High End
Naperville
Estate Sale
in Le Provence
Estate Sale Dates & Hours
Friday, December 8th
9:00 AM – 3:00 PM
Saturday, December 9th
9:00 AM – 3:00 PM
Sunday, December 10th
10:00 AM – 2:00 PM
Location
Naperville, IL 60540
Sign-Up List Available on
Thursday, December 7th
@ 7:00 PM
at Front Door of Home
Upcoming Sales
 

Subject

to Changes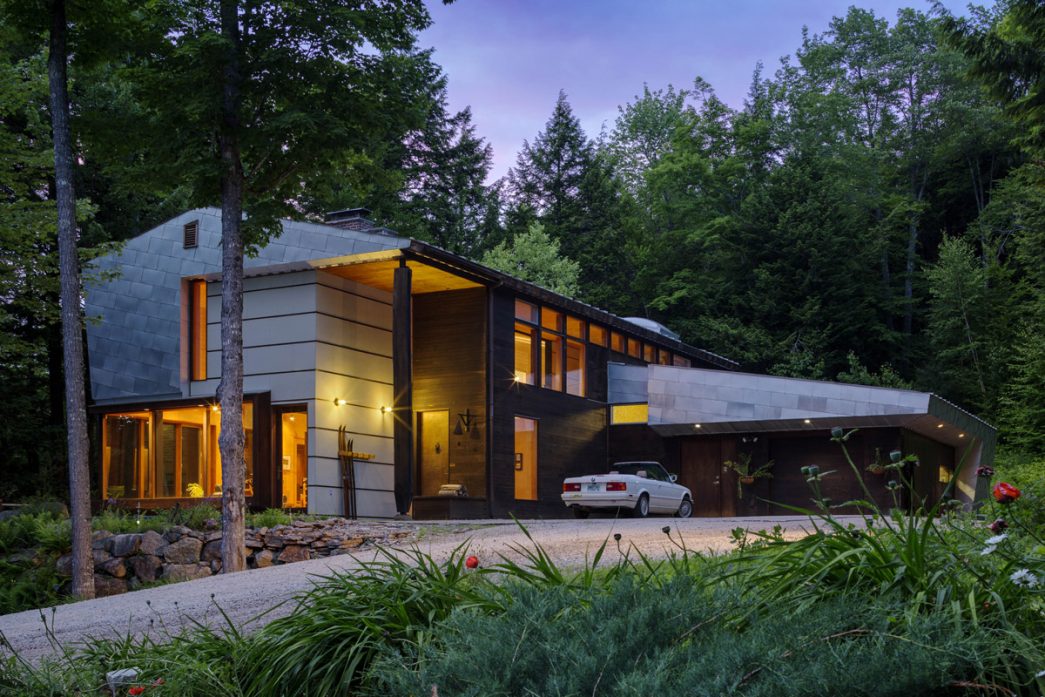 Upcoming Estate Sales 
Don't Miss Our
Last Sale of 2023
December
8th-10th
Naperville
Le Provence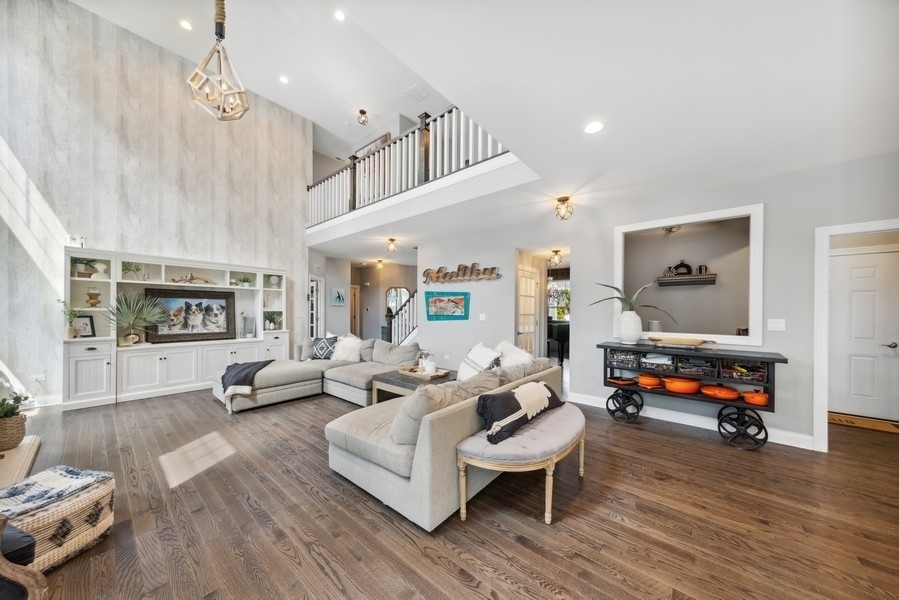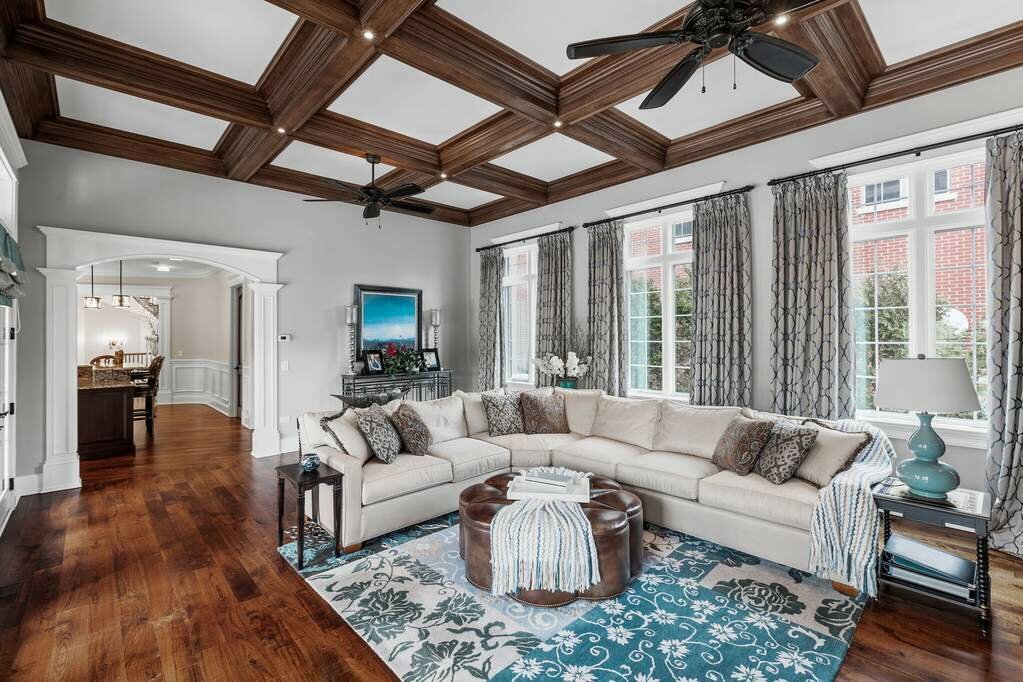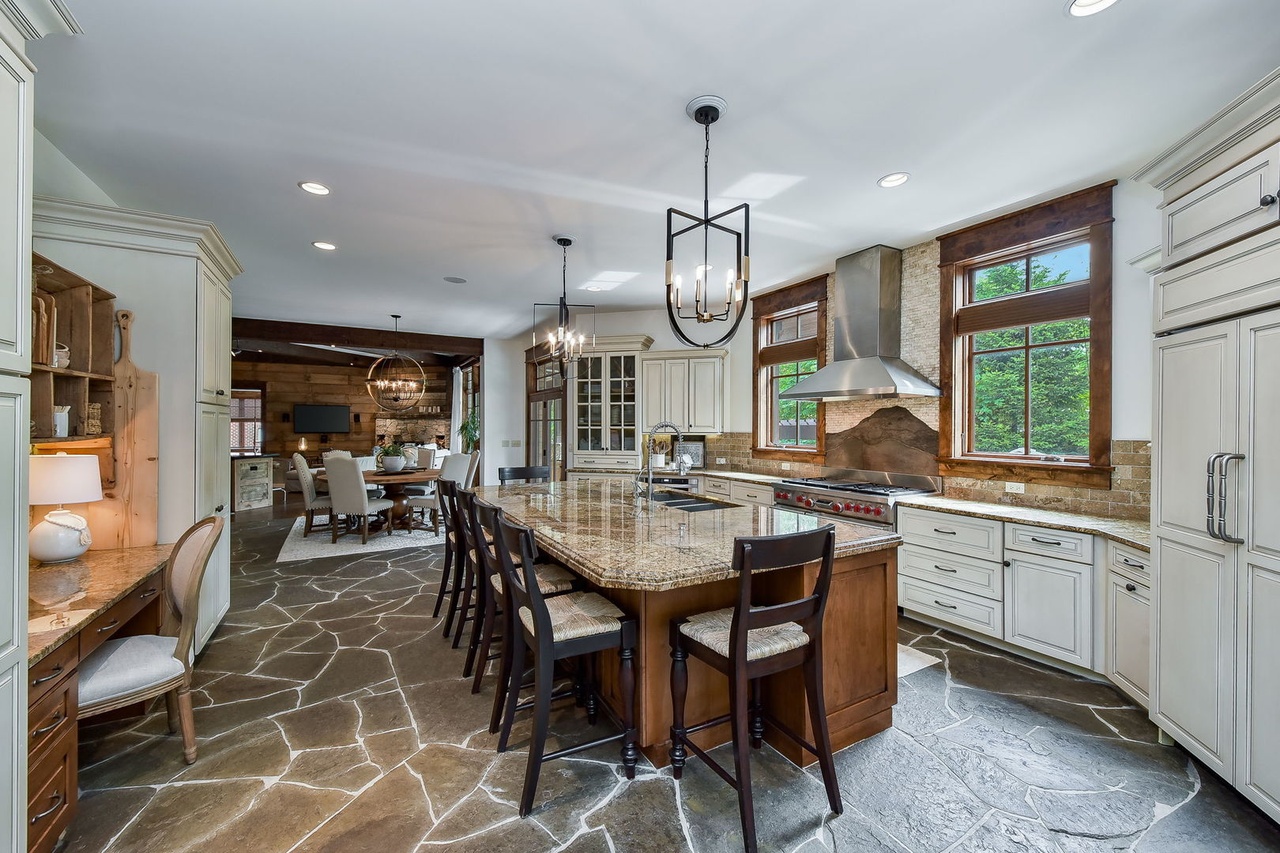 Loyal Following
We have a loyal following of over 8,500+ customers on our email list that look forward to attending our next sale.
Full liquidation
We offer the full liquidation of an estate, including automobiles, boats or camping vehicles. We are fully qualified to interact with realtors, attorneys, executors or the courts.
Post-sale Charity or Clean-out
We can recommend additional services for the removal and disposal of leftover items to a charity of choice and/or a liquidation services.  We have no affiliation with any specific Charity or Clean-Out Service.
Post-sale Online Only or eBay consignments
We have a very active eBay Store as well as other venues to sell items post sale through our Online Consignment Page or take items to other estate sales for additional exposure.
Service Areas
We offer Professional Online Estate Sales and Services
in the following areas:
Dupage including: Naperville, Wheaton, Aurora, Downers Grove, Hinsdale, Oak Brook, Glen Ellyn, Darien, Clarendon Hills, Westmont, Warrenville, Winfield and Elmhurst

Will including: Bolingbook, Plainfield, Oswego
Kane including:  St Charles, Wayne, Geneva, Batavia
Kendall and Grundy Counties
Cook including: North Shore Suburbs and Chicago's Gold Coast
Lake including: Arlington Heights, Barrington, Barrington Hills, Inverness, Long Grove and Bannockburn
We love these people who are so kind and loving friends. Love to all of you.
You are a great company and I have many beautiful things l would not have but for you great people luv to you folks.
Naperville Traders sales are always wonderful! Steve and Barb are great people but we missed Barb yesterday! Get well soon!
Knowledgable and friendly helpers. Always. 

Great prices and super friendly staff. Would be happy to shop more of their estate sales!