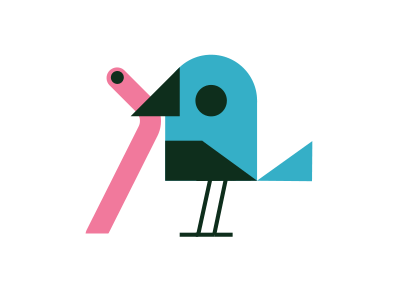 Early bird gets the worm
If you have ever been to an estate sale before, you know that the early bird catches the worm, so savvy shoppers will often arrive early to insure that they are one of the first allowed into the home.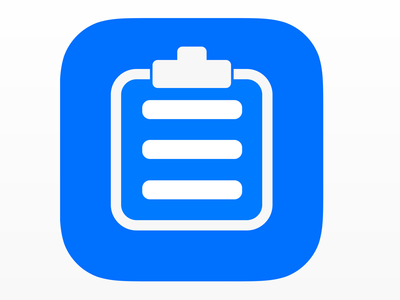 Sign our List
Typically on the first day we open at 9:00 and the sale continues to 3:00 PM. Depending on the sale our last day will start at 10:00 AM and end at 2:00 PM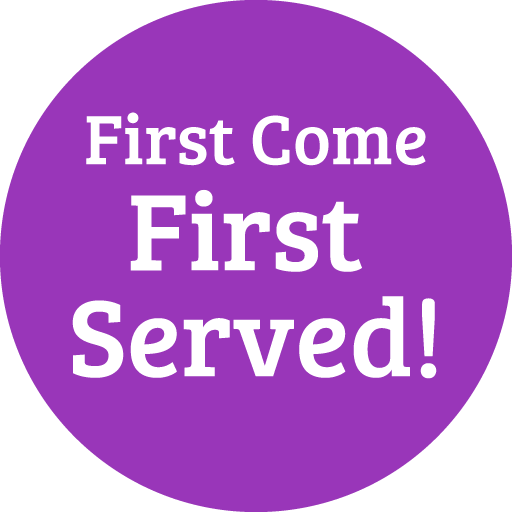 First come first served
We will leave a sign-up list at the front entrance typically the night before the sale or someone may start a sign-up list on a clipboard to show the order that people arrive, and we will honor this list.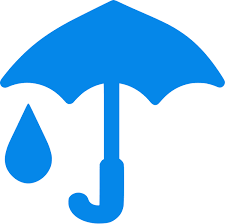 Weather
There is a possibility that you may need to wait outdoors in inclement weather, so please dress accordingly!  We make every effort to get everyone in the sale as soon as possible…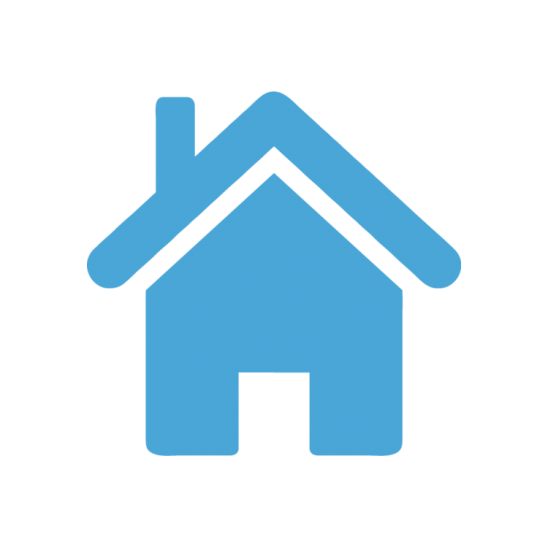 Their home is your home
We also ask that you treat our customer's home with the same courtesy you would your own home. Because there are typically a large number of breakable items on display at our sales, children need to be closely supervised, and for safety reasons we cannot allow strollers into our estate sales.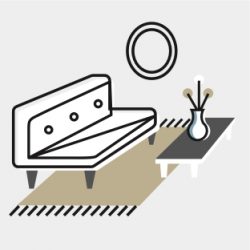 Beautiful Staging
Unlike other sales that we have been to, we put in extra effort to make sure items are displayed with good lighting in a shop-friendly environment.
Bidding Process
If you are interested in an item but it's not in your price range, please feel free to ask a staff member for a bid card.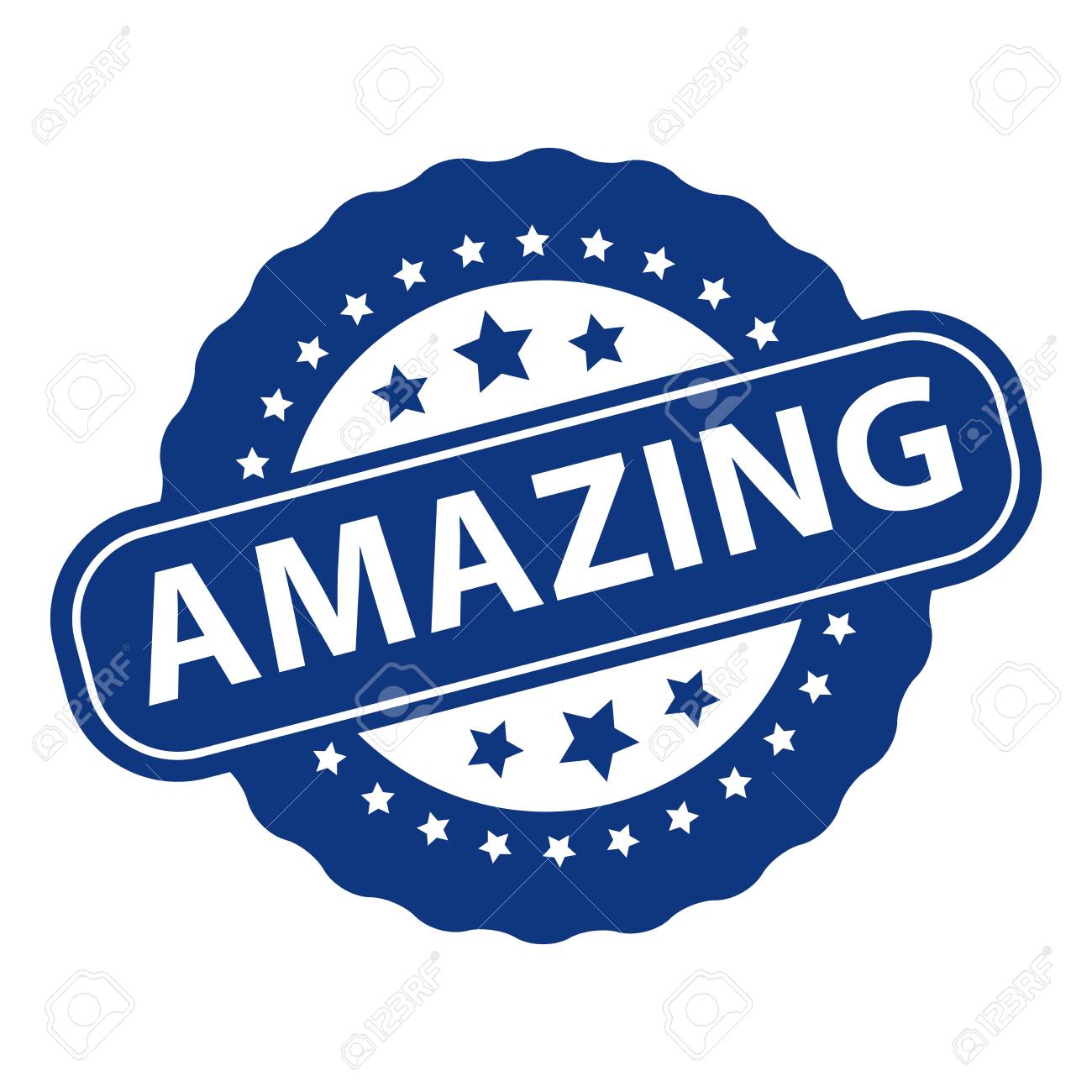 Amazing staff
Our staff will cheerfully try to answer any of your questions, and they also will have an order book with them so they can start writing up your purchases immediately to avoid a long  wait at check out.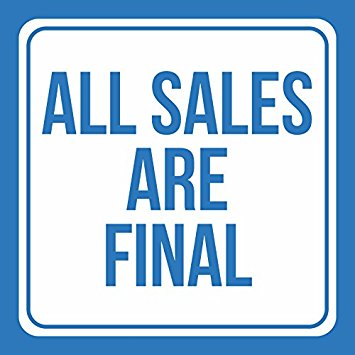 All sales are final
All merchandise is sold "As Is" so it is important to really inspect your items before you buy, and we will not give refunds. Please plug in and test the items before you purchase them to make sure they are in working condition.