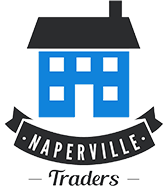 Estate/Moving Sale 
White Eagle
Townhome (Naperville)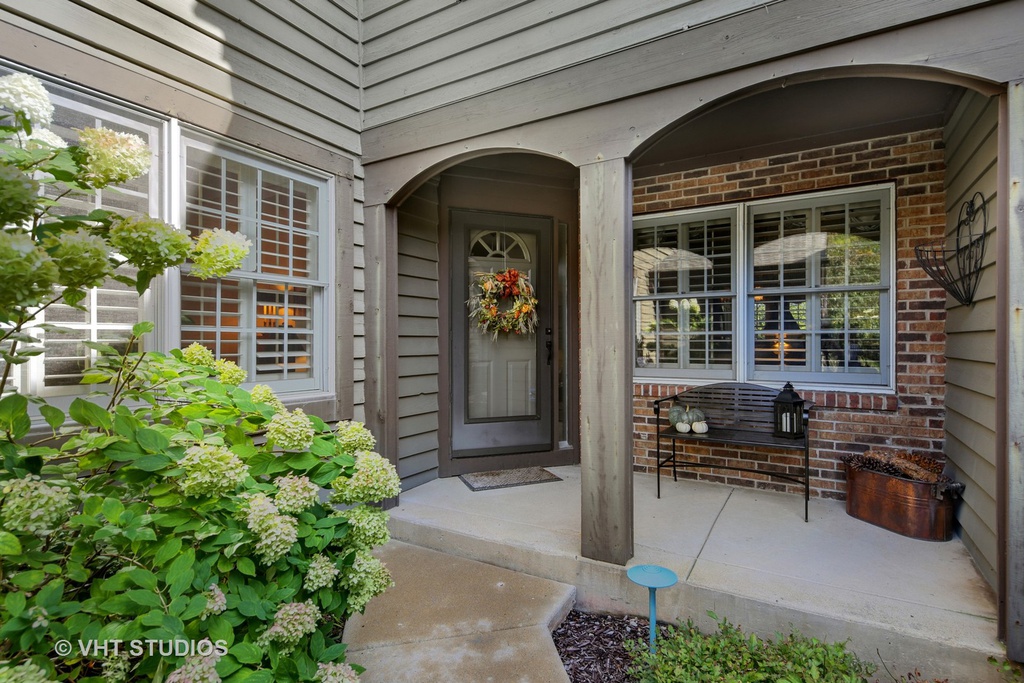 Sat. Jan 12th, 2019
**10:00 AM – 2:00 PM**
Sun. Jan. 13th, 2019
10:00 AM – 2:00 PM
1492 Aberdeen Ct.
Naperville, IL 60564
Happy New Year, Everyone!   
A thousand thanks to those of you who made the trek to Sugar Grove for our Fabulous Sale last weekend, and there were a LOT of you – you restored our faith in this business, with your smiles, your good will, your patronage, your stories, your wallets, lol!   It was good to remember how fun and interesting these sales can be!  
This weekend's sale brings us to the White Eagle Subdivision – it's a Golf Villas and has some very cute things that you'll want to take home with you.  Suffice to say there is a goodly amount of quality furniture and smalls for sale.  
Here's a peek at some of what we will be selling:
Very Nice Crate & Barrel Slipcovered Sofa 

Baker Oversized Club Chair

Awesome Game Table & 4 Chairs -Top flips to Chess, Backgammon, Checkers

Interesting Coffee Table and Sofa Table/Buffet that match the Game Table and Chairs

Stunning 4 Panel Intricately Carved Wooden Screen from India

End Table with Neat Little Cubbies – Totally Different

Cute Black Wooden Dinette Table & Chairs with Matching China Storage Cabinet


Bakers Rack with Wine Storage and Shelves.  

27″ Dell Flat Screen Monitor

Polaroid TV

Two Matching Bookshelves Full of

Leather Bound Easton Press Beautiful Books

, Including 68 Volume Easton History of the Presidents Series, with signatures by Richard Nixon, Jimmy Carter, George H.W. Bush, 19 Volume Set of Harvard Classics, Grollier Press,  5 Volume Set of the Story of Man, by National Geographic Society and Set of 5 Franklin Library Leather Bound Classics.

Cardinal Red Microsuede Sofa, Upholstered Wing Chair

LG 37″ Large Screen TV

Small Appliances including Coffee Makers, Food Processor, Bullet Blender, 

Adorable Double Twin Bedroom with Darling Bedding

Large Collection of Handbags, including Louis Vuitton Authentic Ellipse Bag, Hermès Wallet,  Vera Bradley, more

Spectacular Jewelry

Scrapbooking Materials

Collapsible Bicycle – Bike Friday, by New World Tourist.  Great Commuter Bike.

Clothing (and some Couture) including Vintage Valentino Coat, and a Mink Bomber Jacket and shoes

 

Brand New in Box Remote Control Helicopter

Jim Thompson Collection of Handbags, Silk Accessories from Thailand

Garden Tools, Cedar Chest, Zero Gravity Outdoor Chair, Ceramic and 

Clay Pots

Handicap Ramp (aluminum with handle)

Patio Set – Wrought Iron with Umbrella

Selection of Vintage Fishing Lures and Flies

Much Miscellaneous
Be There or Be Square!  See you in White Eagle!
Thanks again for your ongoing support!
Please know that we ALWAYS appreciate our customers and we realize that you have countless places to spend your spare time and money.  Thanks in advance for sharing some of both with us.  If you know someone who could use our services, please do give them our contact information and we'll take it from there – we love what we do, and it shows!
Be There or Be Square!  See you at the Sale!
PHOTO GALLERY
Preliminary Photos — More to come
Click on the photo to enlarge