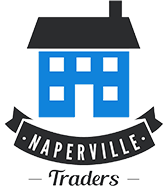 Our Next Sale
High-End Estate Sale
Bonnema Woods
Naperville, IL 60565
Saturday, Feb. 23rd 
9:00 AM – 3:00 PM
Sunday, Feb. 24th 
10:00 AM – 2:00 PM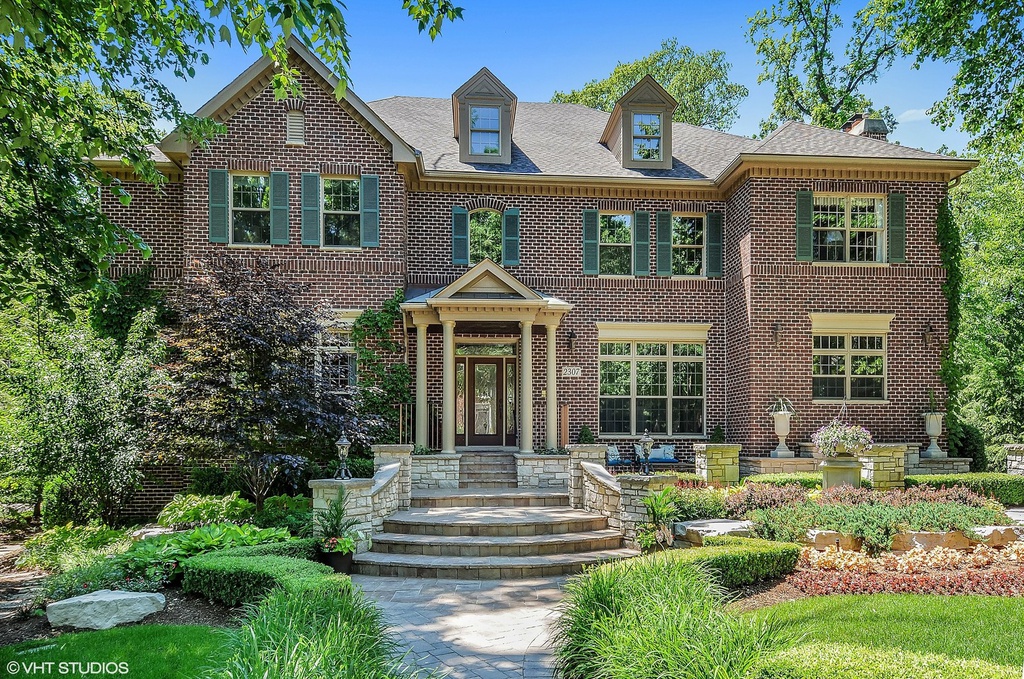 119 S. Brainard St.

Naperville, IL  60540
Greetings, All.  
 Our next sale is in Bonnema Woods of Naperville.
We know you have a big choice of where to spend your hard-earned dough and time, so thanks, as always, for sharing some of both with us.  We promise never to take you for granted. If you know someone who could use our services, please do give them our contact information and we'll take it from there.  We really do love what we do, and it shows!
Be There or Be Square!  See you at the Sale! 
NAPERVILLE PHOTO GALLERY 
Click on the photo to enlarge