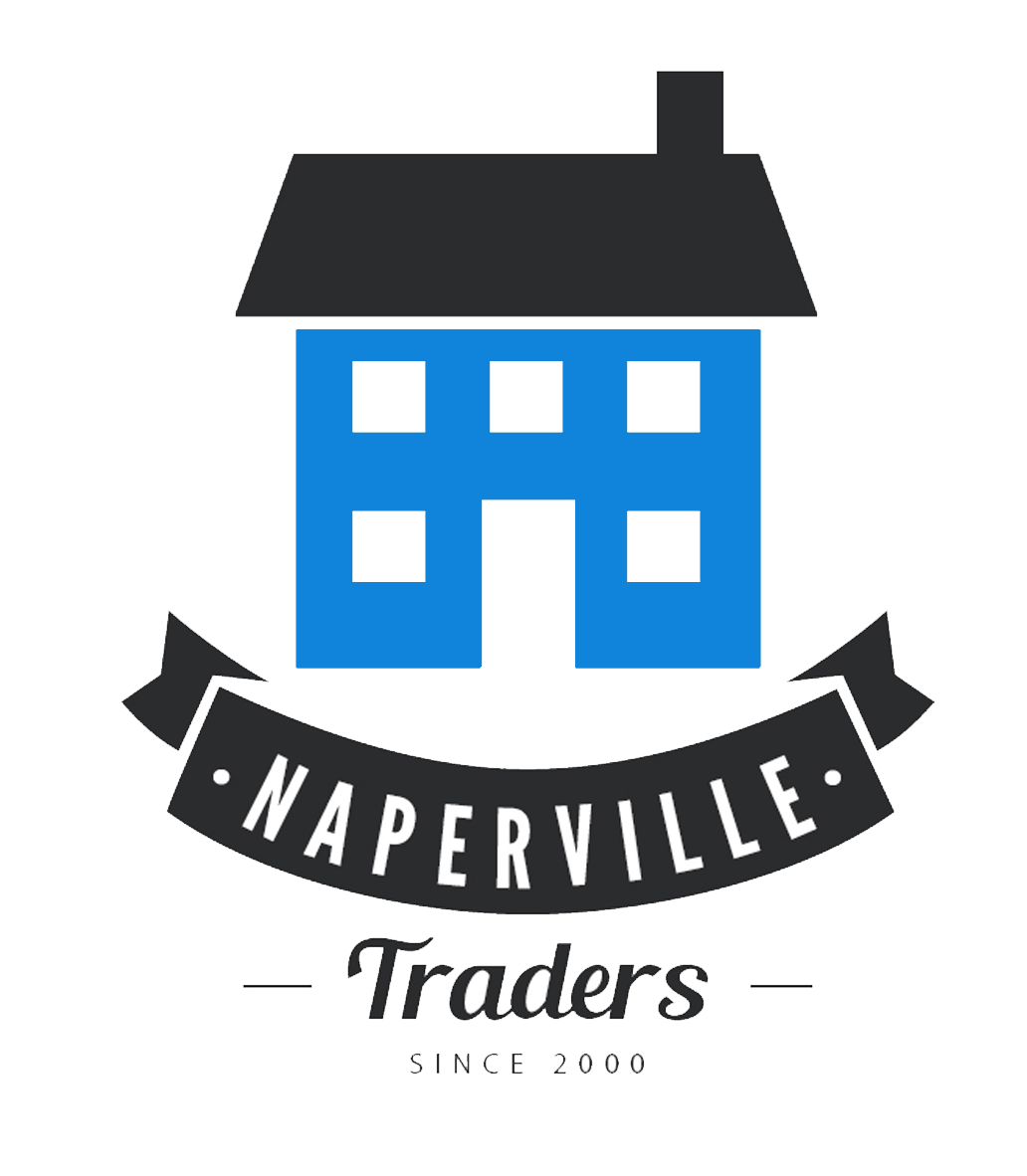 Our Next Estate Sales  
Best of Bartlett Estate Sale
High-End Furniture by Stickley, Century and Thomasville,
Electronics by Marantz and Sony Bravia HDTV's,
Tools and Designer Clothing for Men
Saturday, December 7th
9:00 AM – 3:00 PM 
 Sunday, December 8th
10:00 AM – 2:00 PM
1805 Rizzi Lane
Bartlett, IL 60103
Greetings, All.  
Happy Belated Thanksgiving, All!  We hope you were surrounded by friends and family and feasted with abandon – but now it's time to jump back on the Estate Sale Train and do some serious LIVE Holiday Shopping! We originally thought we could host both of our Bartlett sales this weekend, however, both sales have too much merchandise to set up, display, research, price and sell to do both sales justice.  Our second sale consequently will be pushed back until the next weekend.
This sale is for the estate of the former Chief Engineer at M&M Mars, who basically ran their entire candy plant for 50 years, and his talented wife.  There is something for everyone, and they had exceptional taste, to wit: 
·      Sensational Arts & Crafts Cherry Stickley Furniture, "Harvey Ellis Collection" including a Gorgeous Bellevue Sofa and Loveseat, Mission Collection Display Cabinet,  Harvey Ellis TV Console, Harvey Ellis Round Lamp Tables, Harvey Ellis Round Cocktail Table, Two Odessa Leather Swivel Club Chairs and Ottoman – everything like-new and only 1-2  years old. Toms-Price saw them coming! Now is the time to spruce up your home.  Throw that IKEA stuff to the curb and replace with Quality! 
·      Marantz SR7005 A/V Receiver, Marantz CC4003 CD Changer, Marantz Blu-Ray Player, Panamax Power Conditioner, Bowers & Wilkins (B&W) Matrix 804 Floor Speakers, Klipsch RF-10 Reference Series Speakers, 65" Sony Bravia HDTV, and 55" Sony Bravia HDTV, (and btw, the Stereo sounds like Heaven!) with all the boxes. 
·      HP Desktop Computer, running Windows 10, Logitech computer speakers, additional Compaq computer speakers in box 
·      Camera Equipment includes Konica AutoReflex T 35mm Film Camera with three lenses and case, Canon EOS 650 film camera body and case, and Canon Speedlite 300EZ, Vivitar 283 Flash 
·      Did we mention tools?  DeWalt 18v Power Drill, Craftsman Power Drill, Jet Equipment Dust Collector, Vintage Table Saw, Hand Tools, Kennedy Tool Chest, Toro Generator, and too many other tools to mention! 
·      Century Dining Room Set, 6 Chairs, Matching Buffet Server and China Cabinet 
·      Various Oriental Area Rugs 
·  Lloyd Flanders Wicker Sofa, 2 Chairs and Tray Table and round Side Table –
Perfect for a Sunroom, Screened in Porch, Cabin, etc. in Mint Condition. 
·      Hard Rock Maple Dinette Set (so cute) by Young Republic, including table, six chairs, and matching china cabinet (small) 
·      Approximately 20+ Lladro Collector's Society Figurines, most retired and all in Mint Condition with Original Boxes 
·      Kitchen includes everything you could imagine – Small Appliances like a Keurig, New Vita-Mix TNC 5000 in the Box, Panasonic Microwave Oven, Cuisinart Rice Cooker, Acme Supreme Juicerator, a plethora of Cookware, all in mint condition 
·      LeveLuk SD501 Life Science Water Filtration Purifier 
·      Master Bedroom Suite by Thomasville with DUX mattress  
·      Signature Sunlight 2-person Sauna  
·      Bemer Pro Set, complete Wellness & Fitness System (sells for over $5,000 online) 
·      World Reserve Monetary Exchange 50 State Quarter Collection in Presentation Box 1999-2008
·    HealthRider Treadmill, HealthRider Excercycle, Tuntori Stationary Bicycle, Original NordicTrack Ski Machine, a lot of Homedics Equipment, 
·      Additional Sofa & Loveseat, Unbranded but Nice and New
·      45" Pre-Lit Christmas Tree and Décor 
·      Thermos Vintage Cooler and More… 
·      Miele Canister Vacuum Cleaner
·      Tons of High Quality Luggage
·      Outdoor Bistro Set·      
Oh, the Men's Clothing and Shoes! Top of the Line Brand Name Clothing, Jackets, Coats, Accessories,
including: Fashionable, Allen Edmunds, The Northface, Ralph Lauren,
Marc of New York Leather Jacket, Ecco, Johnston & Murphy. 
This gent had exquisite taste! 
·      Noritake Progression China Service for 8 "Clear Day"
·      So Much More… 
This is a luxury townhome, and parking will be at a premium.  We would be glad to hold your purchases so you can pull up to pick them up, but please do be considerate of the neighbors' driveways and don't block them.  Be sure to take the address with you so your GPS will alert you of the unit.  Directional signage in the complex may not be allowed.  
Be There or Be Square! 
Photo Gallery
More to Come…
Click to Enlarge