Awesome Dining Room Set with 8 Chairs
 
Awesome Table and 4 Red Chairs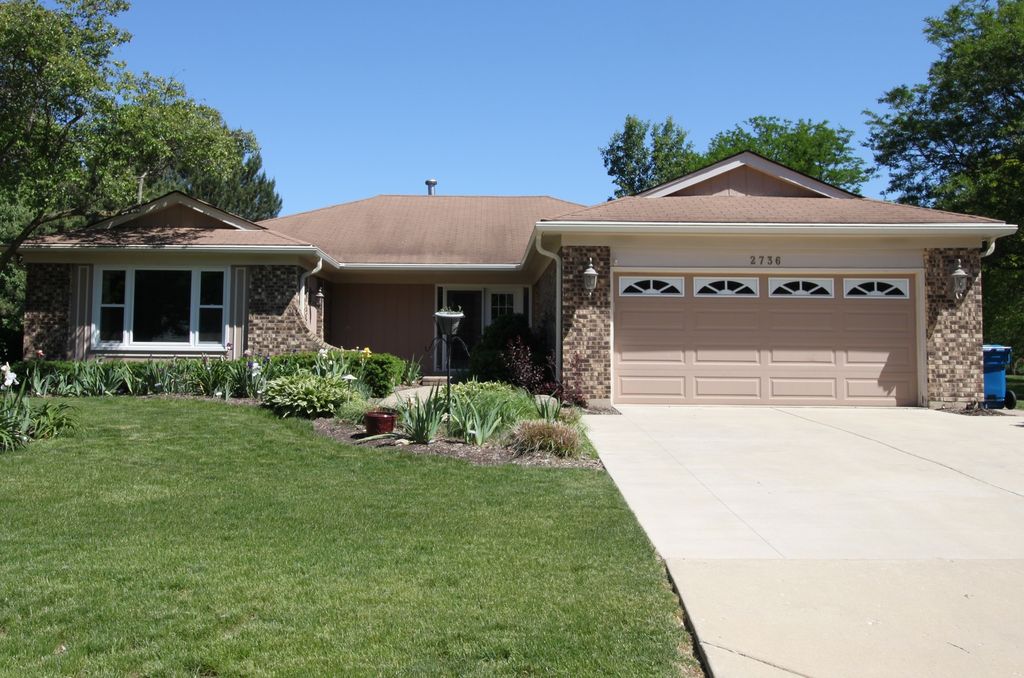 Hi All:
So who would have figured that a garage full of automotive and woodworking tools would turn out to be such a ginormous success?   We were flabbergasted with the turnout.  I pulled into the driveway and there were 150 MEN and one Lady, waiting patiently for their chance to enter the ultimate man cave, complete with car lift and other fabulous things.  Thank you all for attending!  Thank you also to the four women who just went to lunch all dolled up and who couldn't wipe their look of disappointment when they learned that this sale was "ONLY IN THE GARAGE"!  It gave us something to smile at, and as one guy said, "This is a payback sale for all the times I went to estate sales with my wife as she agonized over which piece of cookware she should buy!"   
This weekend's sale is a cute one – with darling furniture from Macy's, Crate & Barrel, some Pottery Barn items and more.   We have an abbreviated staff this weekend, so we didn't want to schedule a big sale when we might not have enough folks to help.  That said, you're sure to find something up your alley.  Here's a peek:
Very sweet Contemporary Dining Set, including Table, 8 Chairs and Buffet Cabinet.  Perfect Condition – a table that even the Millennials will love. 
Darling Small Kitchen Table – Black Square table with 4 leather chairs from Crate & Barrel.  So Cute – perfect for an apartment, small home, basement game table, or the college bound.
Fabulous Bedroom Set – Queen Size Headboard, Footboard and Side Rails, Dresser, Mirror and Chest of Drawers.  There might even be night stands, too.  Excellent Condition.
Adorable Trundle Day Bed that turns into a King.  And incredibly comfortable.  What a flexible and functional piece of furniture that will come in handy when guests (or that college kid) come for a visit. 

Another queen size bed, upholstered headboard, White chest of drawers, desk and occasional tables.  Perfect anywhere!

Another Futon-ish Sofa, lowers to a king bed.
Living Room has interesting and bold RED sectional sofa.  I love it.  Great Credenza holding an enormous tv, shelving units, lamps
Professional Massage Table complete with strorage bag
Musical Instruments include: Vintage Violin Epiphone Acoustic Guitar, Trumpet, Coronet and Saxophone
Vintage Baseball Cards from the 60's and 70's
Tools include: Ryobi Circular Saw, Hitachi D10VR, Ridgid Rciprocating Saw, Craftsman Sockets, HDX Tool Kit, Black & Decker Drill Bits.
Outdoor Garden Tools: True Temper Wheel Barrow, True Temper Rakes, Ames Shovel, Rake and Black & Decker Hedge Trimmer
Tan Microfiber Chaise Lounger by Coaster Fine Furniture in Contemporary Traditional Style. 

Set Chairs and Small Table  

Clothing, Jewelry and Accessories

Outdoor Furniture Pieces, Charbroil Gas Grill, Yard Art, More…

Desk, Office Chair

Electronics Gear, 

iPad, Sony DVR Recorders, 2 HDTV's and more

Christmas

Kitchenware, including some fab pots & pans, Vita-Mix Blender, Keurig Coffee Maker, Nice neutral dishes (again awesome   for the college bound), Kenmore Cannister Vacuum Cleaner

We're still opening boxes so there will be plenty of surprises!
PHOTO GALLERY