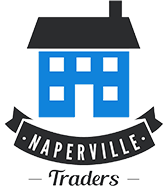 The Mother Lode of All
Vintage Estate Sales! 
In Naperville's
Cress Creek Subdivision
On the Golf Course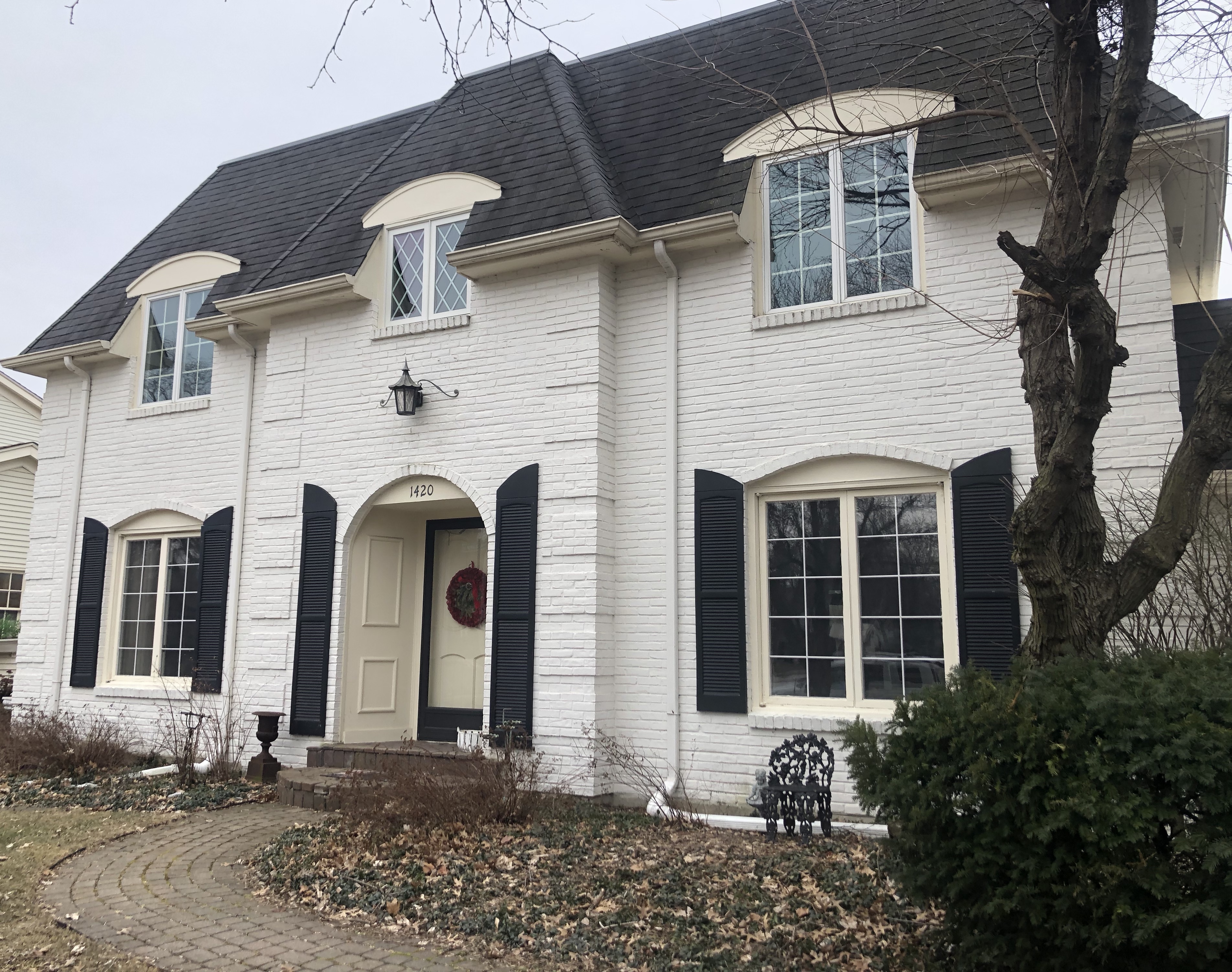 Friday, March 22nd
9:00 AM – 3:00 PM
Saturday, March 23rd
9:00 AM – 3:00 PM
Sunday, March 24th
10:00 AM – 2:00 PM
1420 Royal Saint George Dr.
Naperville, IL 60563
Greetings, All.  
I need to thank all of you who participated in our Naperville Bonnema Woods II -weekend McMansion sale, which was a huge success, thanks to your patronage. A number of you had asked if the beautiful home was for sale, and apparently the potential buyers weren't able to consumate the deal, so it's up for sale – lucky you –  and if you would like information on the home, please do message me and we'll steer you to the realtor.  We really do have the best customers in the world.
Now down to business!  You have come to the right place, as our next estate sale probably has more items for sale than any we have hosted in the past 18 years.  We have never seen such a collection of vintage furniture, patio and garden items, COLLECTIBLES, framed art, sports memorabilia, books, garage items, and everything in the house has personality and charm.  Our homeowners were collectors for over 50 years and have finally decided that it's time to move… without their treasures. 
 If I had to list everything we're selling, we could be here for hours, but Hold on To Your Hat – here are some highlights:
·      Vintage or Antique Furniture – Desks, Dressers, Tables, Drop Leaf Table, 2 Antique Hall Trees/Hat Stands, Bedroom Furniture, Lamps, Windsor Ice Box, Two Secretaries, Curio Cabinet, Comfortable Buttery Leather Chair & Ottoman, Sofa from Carson's, Grandfather Clock, 2 Cute Upholstered Chairs, More…
·      Two Nice Patio Sets, Wrought Iron Table & Chairs with Stunning REDcushions, Brinkman Smoker Grill, Yard Art including neat old-fashioned bicycle/plant holder, cobalt blue bird bath, Garden Bench
·      Dining China Cabinet by Thomasville and Dining Table & Six Chairs in Perfect Condition
·      Garage Items include Work Bench, Tools, Yard Tools, Snow Blower and Leaf Blower, 3 Very Nice Metal Cabinets with Great Storage, 2 Bicycles, Ladders, Tackle Box, Child's Pedal Car in Great Shape, Sleds, Toboggan, Ice Skates, Scooters
·     Amazing Amount of Pretty Art Pottery, Including Majolica, 
·     Pottery by Roseville, Abington, Shawnee, McCoy, and China Service by Noritake, Spode, Homer Laughlin, 
·      1950's Barkcloth Tablecloths and more
·     Collectible glassware including Jadeite, Depression Glass, Ruby Glassware, Cobalt Tumblers, '50's glassware, 
·      Two Life-Size Carousel Horses
·      Christmas, Christmas,Christmas
·     (You can't believe all the Christmas!)
·      Halloween, Halloween, Halloween
·     Easter, 4th of July, too!
·     Old RCA Victor Record Player
·     Cookie Jars, Vintage '1950's Kitch
·      Absolutely Adorable items
·      Record Albums
·      Rugs
·      Sports Collectibles, Including Vintage Pennants, Bobble Heads (I think they were called "Nodders" back then, Countless Sports Books, Antique Baseball Gloves, Catcher's Masks, Tons of Miscellaneous
·     1896 German Bayonet 
·     Incredible Vintage Toys Including old Tin toys by Marx, Modern Toys, 3 Kiddie Typewriters, Marbles, Games, Puzzles, Cars, Kiddie Die Cast Cars New In Boxes by Hallmark
·     Huge Collection of Vintage and Collectible Barbies, Cases, Accessories
·     Two Accordions, 4 Hohner Harmonicas, 
·     And Did We Mention Christmas??? O.M.G.
·      Martin Oil Gas Pump Globe
·      Full Length Mink Coats, Men's Cashmere Coat, More
·     At Least 4 1950's Silver Aluminum Christmas Trees – One is Still New In the Box,
Each Branch Wrapped in its Original Wrapping and Not Opened!
·      And So Much More!!
Be There or Be Square!  See you at our next Sale! 
NAPERVILLE PHOTO GALLERY 
Click on the photo to enlarge