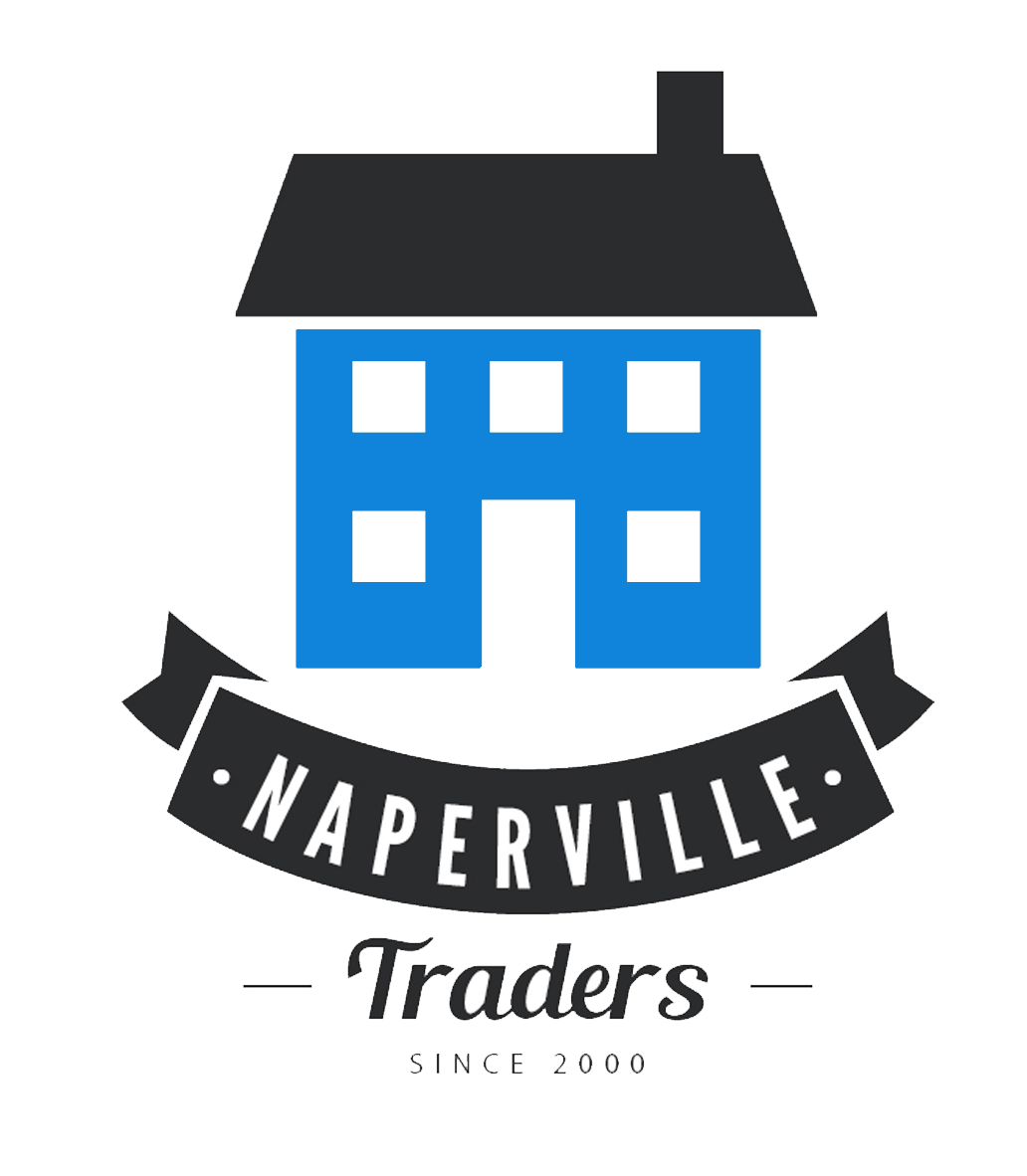 Happy New Year in 2020
Our Next Estate Sale
Awesome 
Plainfield Estate Sale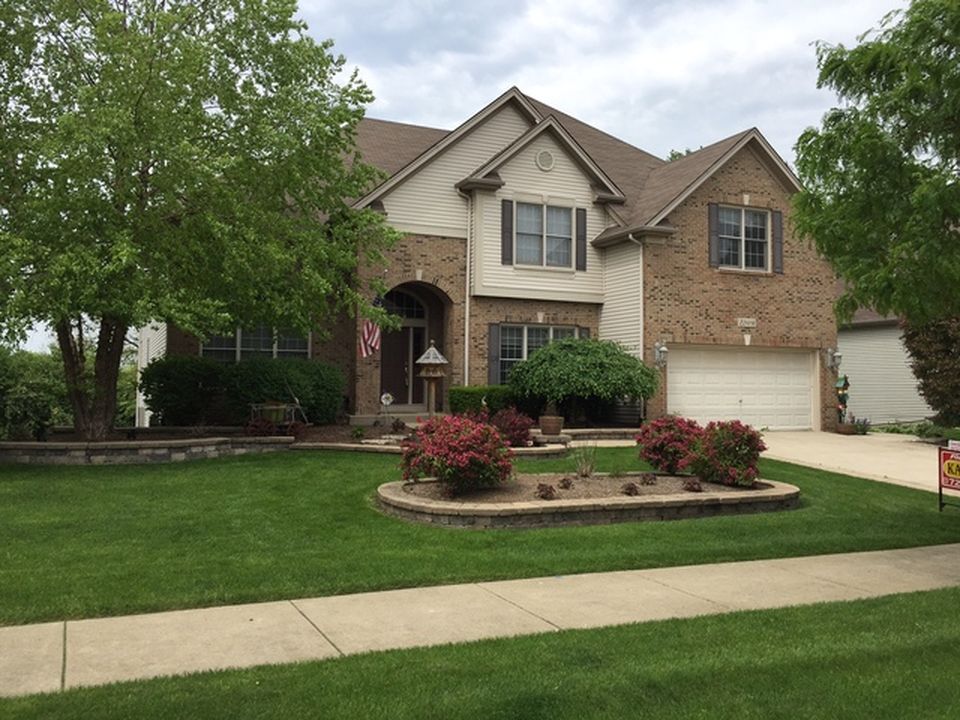 Our Next Estate Sale  
Plainfield Estate Sale
Saturday, February 8th
9:00 AM – 3:00 PM 
 Sunday, February 9th
10:00 AM – 2:00 PM
Greetings, All.  
Thanks to all that attended our estate sale in White Eagle the weekend of January 11th-12th.  Even the threat of Another Snowmageddon did not deter our great customers.  Actually we really lucked out with the weather and all the bad stuff waited till after the sale.  We sold a ton of great furniture, garage, decor and kitchen items.  Another successful sale in White Eagle for Naperville Traders.
 Our next sale will be on February 9th and 10th in Plainfield, IL. Our Homeowner was the owner of "Just Ducky" so has extremely good sense of Decor and Design.  We are looking forward to this sale which should be a huge winner for all.  Please take a look at some preliminary photos below…
By the way, we are in the Hiring Mode, to keep up with demand, we are looking for some Part-Time and Flexible individuals that are interested in Estate Sales and can be available for Set-up, Staging and Pricing during the Weekdays.  Please contact: Barb at 630-306-5526 or Steve at 630-306-0061 to discuss working for Naperville Traders. We offer Flexible Part-time Work Schedule, Direct Deposit, competitive Hourly Rate, Training and Team-Oriented Work Environment… 
 We realize you have an amazing choice of where to spend your hard-earned bucks and spare time, and thank you for all your patronage of our sales.  We try hard to bring you quality sales, with merchandise displayed and priced fairly for all – our buyers, collectors, dealers and especially for our clients, plenty of fabulous and friendly staff to make coming to our sales a pleasure – we know that in addition to being a source to find items you collect, regift, repurpose or resell, for many regular buyers it's a social event, too – or a hunt to find something different or unique – better than shopping at the mall, with friendly faces that (TRY!) to remember your names and greet you warmly.  And you are GREEN, so pat yourself on the back!  Shopping used merchandise is the trendy way of keeping things out of the landfill.  Thank you again for the giving us the pleasure to serve you.  Here's to a Bountiful 2020!  — Barb & Steve
  Be There or Be Square!   
Photo Gallery
More to Come…
Click to Enlarge