Double-Header Weekend
High-End Estate
in Glen Ellyn
Beautiful Furniture, Waterford, Orrefors,
Luxury Sunglasses, Tiffany Jewelry, High-End Costume
Jewelry Designer Clothing, Designer Wrist Watches
You Don't Want To Miss This Sale
Beautiful Dining Room
Dining Table, 8 Chairs and Buffet by Arhaus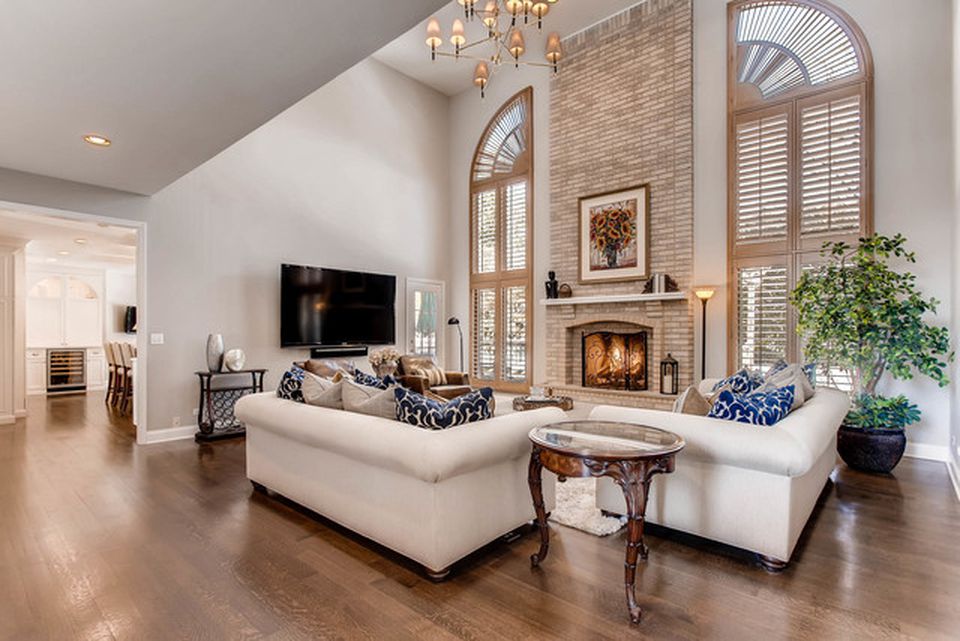 Gorgeous Living Room
Dakota Sofa with Down Cushions and Neutral color by Walter E Smithe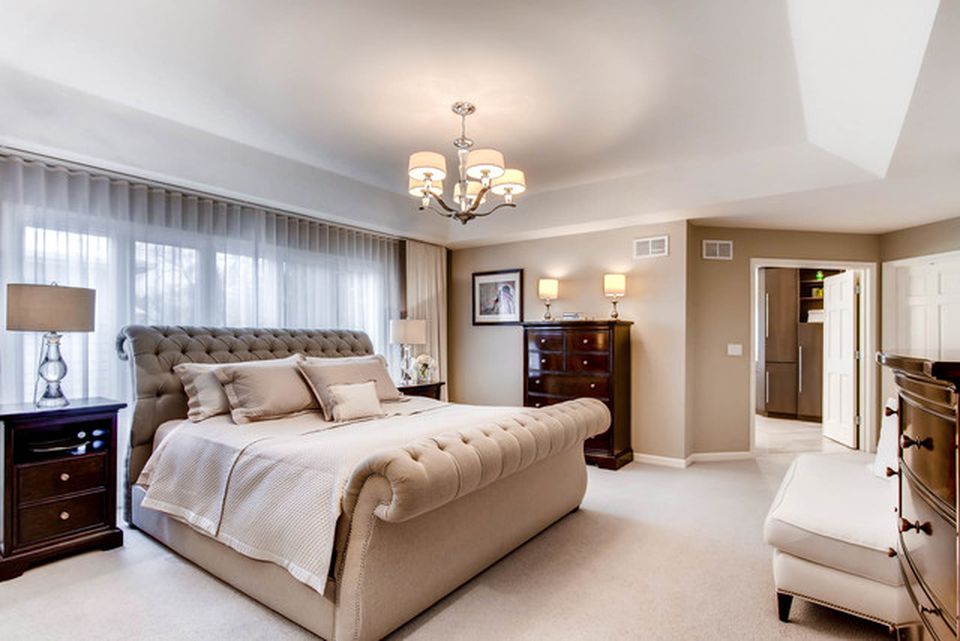 Awesom Bedroom Furnitue
Union Square by Walter E Smithe
Hello All –
We might point out that Glen Ellyn has some choking sign ordinances, so on the off-chance that we get some overzealous person remove any of our signs, please do print off directions or take your GPS with you before you head out.  We don't anticipate a problem, but you never know.  Also, this home is on a cul-de-sac, so you might be well-advised to park on Sheehan and walk the two houses in to the home.  We love a challenge…anyway, so worth the effort!
We want to get this sale listed ASAP, so we will spare you the long description this time, and you can check out the abundant photos.
Here are some items we are Selling:
Living Room Furniture by Walter E. Smithe including 2 Dakota Down Filled Sofas in fantastic neutral tones with awesome pillows.  A Beautiful Large Custom Ottoman along with two sets of Isla Parsons Nesting Tables.
One of the most beautiful Dining Room Sets we have had the opportunity to sell including 8 Custom Chairs, Dark Expresso Colored Dining Table with two leaves and matching Buffet.
Absolutely Gorgeous Master Bedroom Suite complete with Union Square Bedroom set and King Sized Sleigh Bed.
We have everything Waterford from Champagne Flutes to Wine Glasses, Bowls to Frames to Clocks.  In addition, Orrefors and Baccarat Crystal.
Luxury Sunglasses from Maui Jim, Persol, Revo, Farragamo, Cavalli, Burberry, Ralph Lauren, Bulgari, Gucci and Ray Bans.
Jewelry and Watches by Tiffany, Tag Heuer, Raymond Weil, Michael Kors and More
PS2 and Wii Consoles and Games
Lamps, Occasional Tables
Sleep Number Mattress
Massage Chair
Infinity Speakers
Alfred Dunhill Triple Cigar Case New
Wall Art
Halloween Costumes
High-End Ladies Designer Clothing, Shoes and Purses
Brand Named Mens Clothing
Two Additional Bedrooms Full of Furniture.
Garage Items, Tools and Gas Generator
Kitchenware, Electrics, Dishes ad Cookware.
Much Much More
Be There or Be Square!  See you at BOTH sales!
As we always say, we know you have countless places to spend your hard-earned $$ and time, and we appreciate your sharing a little of both with us.  If you know someone who could use our services, please do give them our name and number and we'll take it from there – we love what we do, and it shows!
Scroll Down for TONS of Photos!
Photo Gallery
Click on the thumbnail to enlarge it.  If it is sold we will write it in the description.

It's heartwarming to see how well a company can be run when you have two people at the top who are so professional, so honest, so caring and who just seem to absolutely love what they do.
You are a great company and I have many beautiful things l would not have but for you great people luv to you folks.
Dear Barb & Steve,
Bob and I have the deepest respect for you both, for your company, for your lovely daughters, for your entire crew.   The experience we just went through with you was truly one of the best.
We were impressed from start to finish!  You were true to your words of expectation from our first meeting.   We thought it would all be too good to be true but you were completely spot on!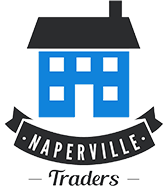 Join our community of over 5,500 raving fans!
Stay updated on where our next sale is and so much more.
Signup For Our Newsletter