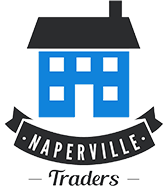 Naperville Traders Estate Sales
Presents Our Next Sale
Estate Sale on Naperville's
North Side
Stickley, Harden, Pottery Barn,
Crate & Barrel and Other Fine Names!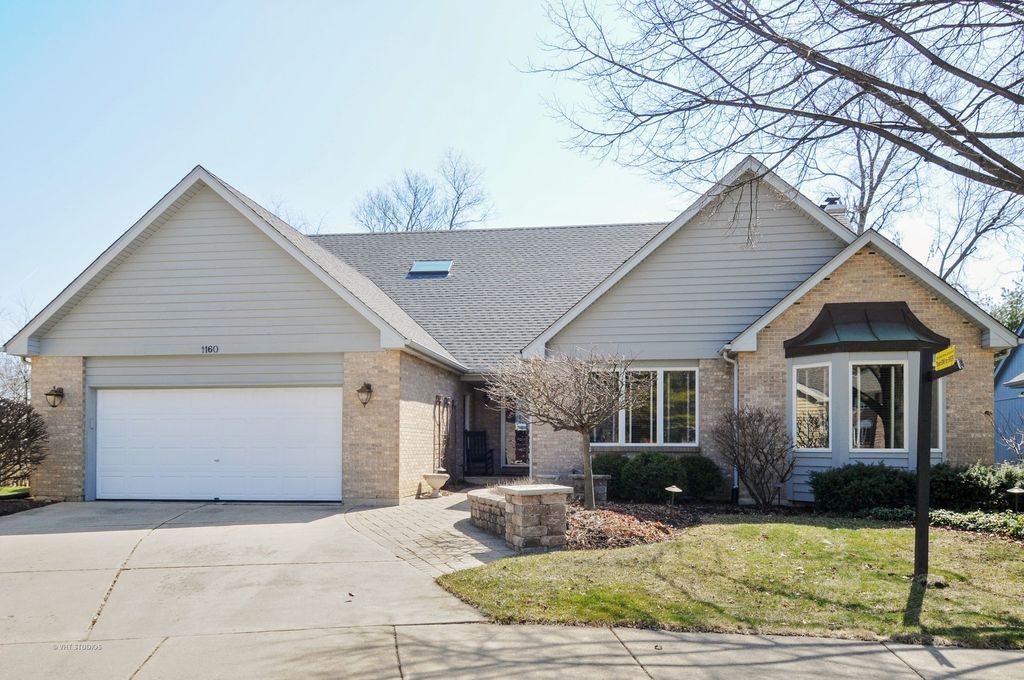 Saturday July 21st
9:00 AM – 3:00 PM
Sunday July 22nd
10:00 AM – 2:00 PM
1160 Dickens Ct.
Naperville, IL. 60563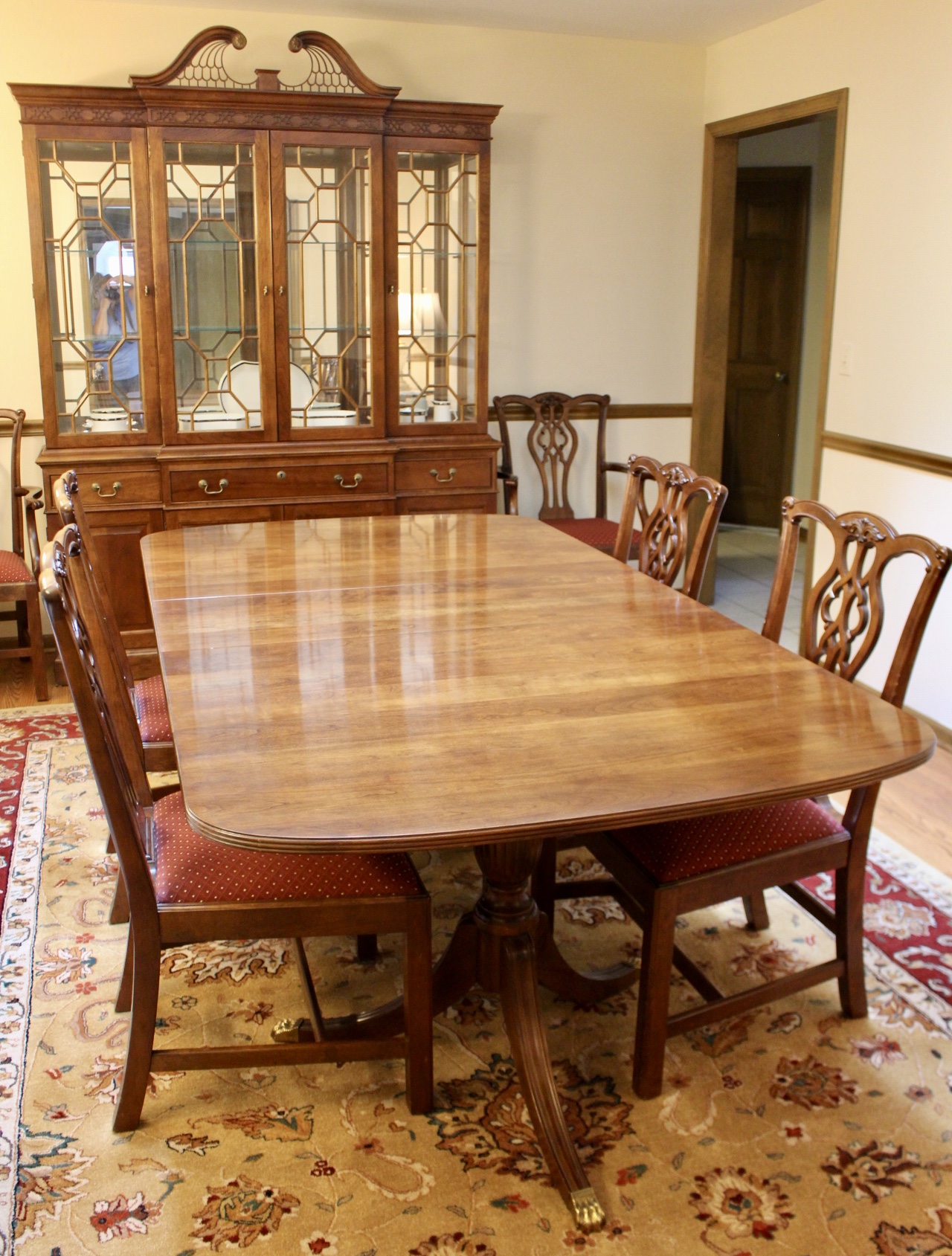 Hello Friends! 
Thanks for coming out to our sale in Scott's Crossing this past weekend.  Could you believe the view of the river and the wildlife?  For a brief moment when we saw a guy fly fishing, I thought perhaps we were in Montana and the guy was Brad Pitt in "A River Runs Through It," but alas, it was just Naperville.  But we can always dream….
This weekend's sale is on the north side of town, right off of Ogden near Portillo's.  Our Clients are downsizing and selling a number of their great items, including:
·      Beautiful Stickley Dining Room Set – table, 6 chairs, China Hutch
(It doesn't get any better than this, folks!  What a set!)
·      Stickley 4 poster Queen Bed
·      Several Occasional Tables also by Stickley
·      Harden table
·      Richardson Brothers Kitchen Dinette Table and 6 Chairs
·      Nichols and Stone Chairs
·      Nichols and Stone Counter Height Stools
·      Mikasa "Solitude" China Service
Pottery Barn Dinnerware
·      Virginia Metalcrafters Brass Pieces
·      Pottery Barn All-Weather Wicker Double Shelf in Black
·      Pottery Barn Baker's Rack Style Bar Unit
·      Lots of Fitz & Floyd Serving Pieces – Including Thanksgiving, Christmas, Florentine Holiday,
·      Department 56 Décor – tons of Hard-to-Find Halloween pieces, some Christmas Buildings, etc.
·      Christopher Radko
·      Martha Stewart Bookshelves
·      Decorative Mirrors of all Sizes and Shapes
·  Kitchen Aid Artisan Series in Black
·  Weber Kettle Grill in Green
· Teak Settee
·  Lots of Hand Tools, Hardware
· Toro CCR 2450 20" Snowblower
· Honda Harmony HRM 215 Lawnmower
· Stihl FS 45 Gas Trimmer
· Stihl BG 8 SC Gas Blower
· Variety of Garden Tools
· Wheel Barrow, Scotts Spreader and Scotts Fertilizer
· Industrial Type Metal Shelving (4)
· Rock River 7 Drawer Tool Stand on Wheels
· Craftsman 5 Drawer Tool Stand on Wheels
· Kircher k3.99 electric Power Washer
· Werner 24 Ft Extension Ladder
· Werner 8 Ft Fiber Glass Ladder
· Werner 4 Ft Fiber Glass Ladder
· Craftsman Tool Box
· McCulloch Electric Chain Saw
· DeWalt 18v DW959 Drill/Driver and DW938 Reciprocating Saw
w/ 2 18v Batteries and Case
· DeWalt DW952 with Case

· Milwaukee Corded Sawzall w/ Case
·   Milwaukee Corded 7 1/4 " Circular Saw w/ Case
·      4 Outdoor All-Weather wicker porch chairs
·      Art Glass
·      Linens – Brand New Bedding, Table Linens and More
·      Toys and Lego's
We are just opening boxes right now, and there are many more surprises once we get everything opened.  We will update photos as we do so.  Please put this sale on your calendar, right now, as you don't want to miss it.  Ranch home with a basement, so not as many killer stairs!  
Again, we appreciate your patronage, and if you know anyone who could use our services, please do give them our contact information and we'll take it from there.  We love what we do, and it shows. 
Be There or Be Square!  See you at the Sale!
Scroll Down for Photos and our other Estate Sale information:
Photo Gallery
Click on the thumbnail to enlarge it.  If it is sold we will write it in the description.