Naperville Traders Estate Sales
Downtown Naperville
High-End 
Estate Sale
Saturday June 23rd  
9:00 AM – 3:00 PM

Sunday June 24th
10:00 AM – 2:00 PM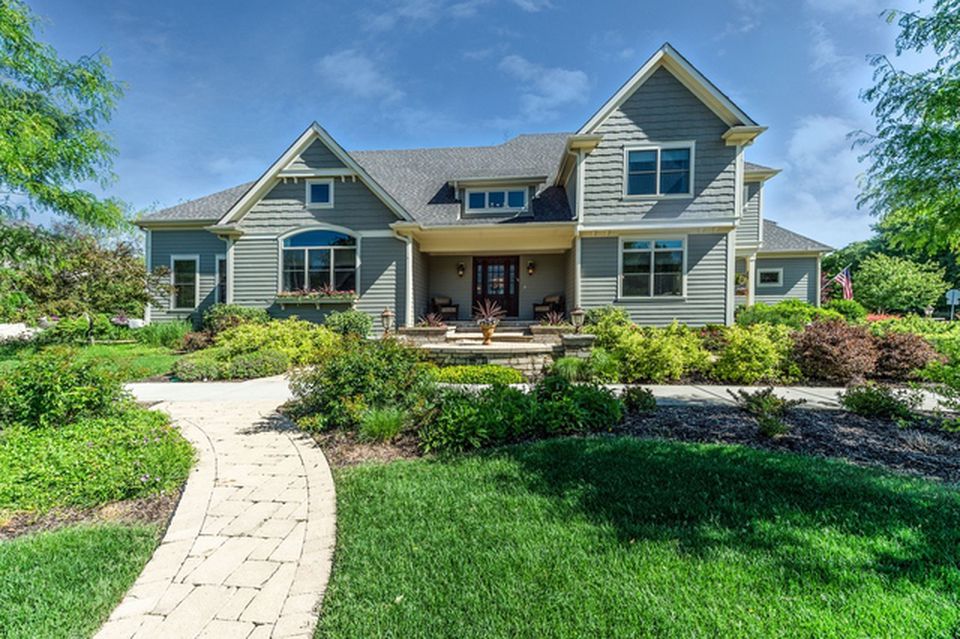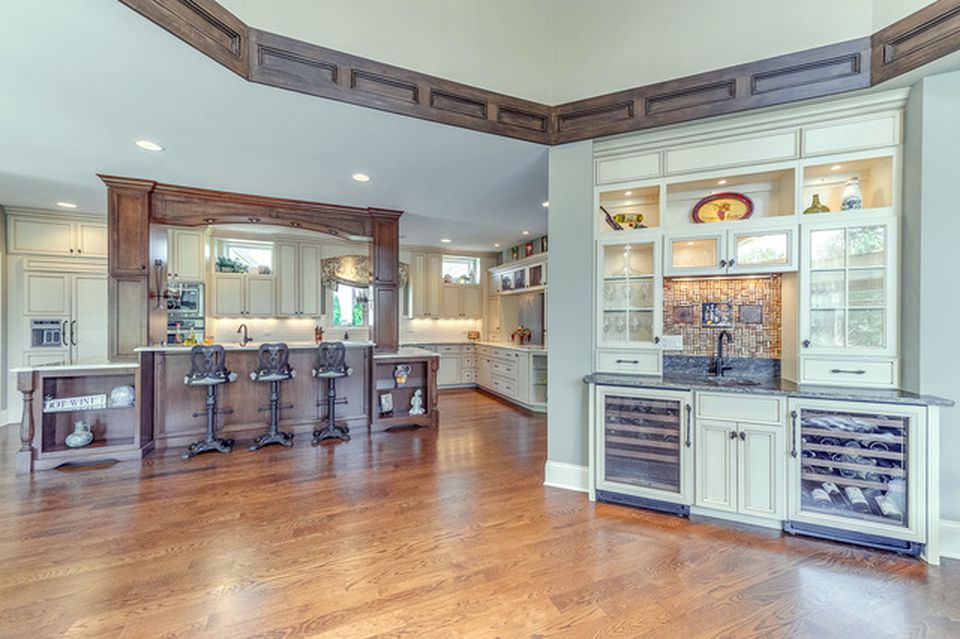 Hello Friends! 
A big thank you to those of you who attended our "Hotter than Hades" Naperville Sale last weekend.  While Saturday, with its 100+ degree Heat Index, was understandably pokey, our True Blues packed the place on Sunday, and for that we are eternally grateful! 
This week's sale may want to have you pack the place both days.  What a house!  Beautiful items!  Here's a peek:
·      Lovely "Pelham" sofa by Kravet Furniture
·   Apple MacBook Pro 2012 4GB and 500GB HDD running High Sierra
·    Onkyo Home Theater Receiver with Infinity Speakers
·      Upholstered Swivel Glider Chair by CAI Designs
·      Furniture & Decor From Merchandise Mart
·      Wrought Iron Side Table
·      Stone Lamp
·      Asian African Screen Wall Hanging
·      Panasonic Large Screen HDTV
·      Howard Miller Wall Clock
·      NAD T65 and Amplifier
·      3 Martin-Wood Bar Stools
·      Breville Toaster Oven
·      Keurig Coffee Maker
·      Cute Dinner Ware
·      Pots & Pans and Other Fabulous Kitchenware
·      Kitchen Gadgets
·      Dining Room Table & 6 Chairs by White Furniture
·      2 Upholstered Chairs
·      Terrific Décor and More
·      Collection of Toby Mugs…or do you say Jugs?
·      China Hutch
·      Collectibles
·      Two Amazing Chairs and Ottomans (you must try them out!)
·      Another large Screen Panasonic TV
·      Karastan "Antique Legends" 5'9" x 9' Rug
·      Various Art Prints and Shelf Décor
Leopard Skin Rug by Ethan Allen with Pads
Ethan Allen Emily Desk
·      Ebel Patio Furniture (Ooh lalalalala) Moved into Sun Room
·      2 Swivel Gliders by Ebel
·      Three Granite Side Tables 
·       Ebel Wicker Table Center with 2 Additional Ebel Chairs
·      All Furniture Canvas Covers Included
·      Treasure Garden Banana Umbrella Patio Umbrella
·      2 Ebel Wicker Recliner Chairs – fab
·      4 Ebel Stacking Chairs
·      4 Designer Bar Stools Art Deco
·      Holland House Drop Leaf Table & 2 Chairs
·      Wine Barrel Base Table and 4 Stools perfect for your man cave
·  Cool Wine Tasting Table in Wine Cellar
·      Barware
·   Assortment of Wine and Spirits
·      Beautiful Queen Bedroom Set
·      King Size "Ethan Allen Duette" Mattress & Box Spring "Like New"
·      Wine paraphernalia
·      Bears, Cubs, Blackhawks and Bulls Wall Art
·      Wine Themed Wall Ar 
·      Large Wrought Iron Cork Screw
·      Assorted Christmas and Holiday Décor, including some very
Neat Nativity Sets
·      Ping Eye, Calloway and Tight Lies Golf Clubs
·      Snow Villages
·      Men and Women's Clothes, Shoes, Jewelry 
·      Coach Handbags & Tumi Luggage
·      Large Amount of Outdoor Pots
·      Tools, Power, Hand and Yard Tools by Bosch, Craftsman, DeWalt and Milwaukee
·      More Garage Items
·      Duck Decoys
More!!!
 Be There or Be Square!!
Scroll Down for Photos and our other Estate Sale information:
Photo Gallery
Click on the thumbnail to enlarge it.  If it is sold we will write it in the description.